BCI Australasian Chapter: extreme weather and the need for environmental resilience
To register for this event please log into your BCI website profile. If you do not have a website profile, please register here. Please note that you don't have to be a BCI Member to attend this webinar/event and that by registering for a BCI website profile you are not applying for a BCI membership.
According to The BCI Extreme Weather and Climate Change Report 2022, most organizations have seen an increase in the number of severe weather events, but only a minority see this change as significant. This can result in the issue not being seen as a long-term threat and, as such, we see that less than half of organizations who responded to the survey for the report are actively addressing climate risk as part of their risk agenda. This meeting will provide the opportunity to understand the current risks associated with extreme weather events. Specifically, WA and Australia, and the impacts of climate change to drive conversation, and awareness and prepare solutions for the future.
Keynote speakers from the Bureau of Meteorology and Deloitte's Climate and Sustainability Team will provide key insights with the opportunity to ask questions and share ideas on solutions to address climate risks and enable effective and efficient decision-making regarding business continuity and building resilience as a strategic priority.
Light lunch and soft drinks will be provided.
This event is kindly sponsored by: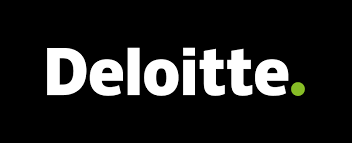 More on