The Final Debate of 2021 – To Exercise or not to Exercise
To register for this event please log in to your BCI website profile. If you do not have a website profile, please register here. Please note that you don't have to be a BCI Member to attend this webinar/event and that by registering for a BCI website profile you are not applying for a BCI membership.
The BCI NSW Chapter invites members and guests to the end of year Chapter Meeting on Wednesday 8 December 4-6pm AEDT, to be held virtually.
The world has changed. There's no doubt about it.
Some organisations feel that exercising resilience capability is more important than ever.
Other organisations may feel that the real life COVID crisis we find ourselves in is justification to not run separate Crisis Management and Business Continuity exercises at this time.
What we do know is that resilience exercises need to adapt to the times we are in.
With increasing reliance on technology, employees working from home and increasing pressure to reduce expenditure on all fronts, organisations face numerous challenges when it comes to proving resilience capabilities.
We will be posing a series of thought-provoking questions that relate to exercising both during and post COVID and invite you to ask questions and participate in the discussion.
The session will be facilitated by Themelina Johns, BCI NSW Chapter Committee Member.
The panel will consist of: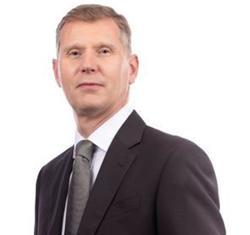 Tim Janes -Director, Fulcrum Risk Services
Tim Janes is an Honorary Fellow of the BCI. He was Global Chair of the BCI in 2019 and 2020 and a member of the BCI Global Board from 2014. Prior to this, he led the BCI Australasian Chapter from 2009 to 2014. He was an editor/ section author for the BCI's Good Practice Guidelines 2018 and 2013 Editions and has contributed to the development of various ISO standards including the ISO 22301 Business Continuity standard.
Tim has been providing business continuity, crisis management and risk consulting services for over 25 years and is a Director of Fulcrum Risk Services, a consultancy based in Sydney.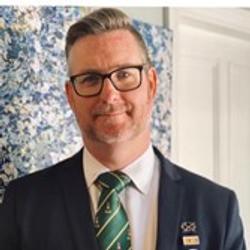 Daniel Liddell - General Manager, Group Business Resilience CBA
Daniel Liddell is the General Manager of Business Resilience for the Commonwealth Bank of Australia with responsibility for Group-level crisis management and business continuity. He has held similar roles at Origin Energy and Qantas Airlines, with 12 years practical experience in planning for, and responding to large scale crisis events impacting corporate entities. Prior to this, Daniel was an Australian Army officer serving on multiple overseas deployments and supporting counter-terrorism security operations.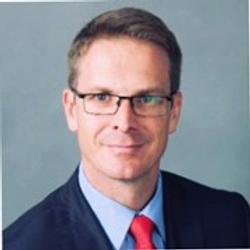 Jason Thewlis - Group Head of Business Continuity, QBE
Jason Thewlis is the Group Head of Business Continuity for QBE Insurance. QBE is a general insurance and re-insurance company headquartered in Sydney. QBE employee more than 11,000 people in 28 countries.
Jason has over 20 years of experience in crisis management, business continuity, and IT disaster recovery planning. Jason was the recipient of this year's BCI APAC Continuity and Resilience Professional of the year award - Private Sector.
Jason's areas of expertise include designing and implementing enterprise business continuity programs for large government and multi-national organisations.
We look forward to welcoming you!
More on