The Pursuit of Resilience
To register for this event please log in to your BCI website profile. If you do not have a website profile, please register here. Please note that you don't have to be a BCI Member to attend this webinar/event and that by registering for a BCI website profile you are not applying for a BCI membership.
This webinar features a presentation on practices and lessons learned in business continuity and resilience.
During the virtual keynote, Mr. Rachid Kerkab will discuss principles of operational resilience, learnings and case examples from practice.
In this session you will learn:
• What operational resilience looks like, from strategy to implementation;
• The operating model translating strategic intent into operational capabilities;
• The importance of the human factor in fostering a resilient organisation and teams;
• What factors you might need to take into account, from lessons learned and case examples;
• The transformative power of innovation and technology in bc/resilience capabilities.
The webinar will conclude with a Q&A session with webinar participants, moderated Mr. Mohammed Ramy and answered by Mr Rachid Kerkab.
The speaker of the webinar is Mr Rachid Kerkab, former Deputy Director & Head of Operations for an International Participant at Expo 2020 Dubai, former Director, Head of Unit and Strategic Advisor of the Belgian Ministry of Interior, and Consultant and Honorary Fellow at Ghent University - Belgium.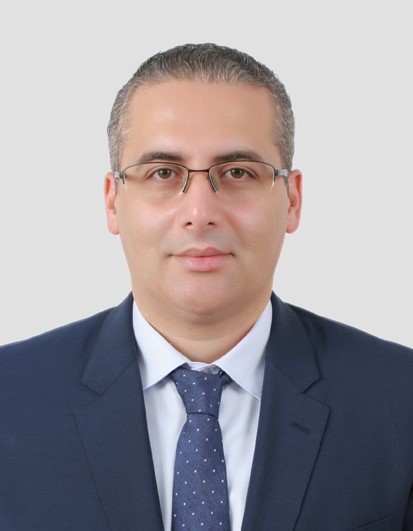 We look forward to welcoming you!
More on