2018 BCI Horizon Scan Report featured in articles around the globe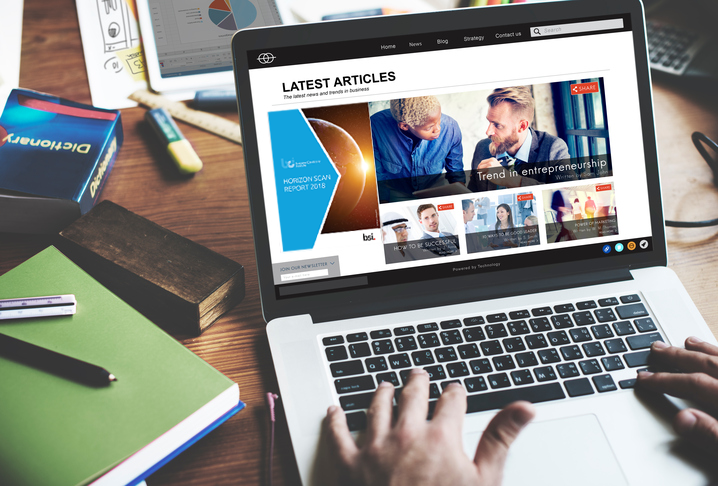 The BCI Horizon Scan Report has once again proved to be a valuable tool in the business continuity and resilience industry, in identifying future threats to organizations. The report has also grabbed the attention of thousands of professionals and organizations around the globe, and it has been featured in some of the top magazines in the industry.
Here are the main media outlets that featured the BCI Horizon Scan Report: *
The annual BCI Horizon Scan Report assessed the business preparedness of 657 organizations worldwide and shows that 53% of business continuity and resilience professionals are 'extremely concerned' about the possibility of a cyber-attack.
To discover all the results of the 2018 BCI Horizon Scan Report, log-in and download your copy.
*Titles worded as published
More on