'A day in the life of...' interview with our new Chief Examiner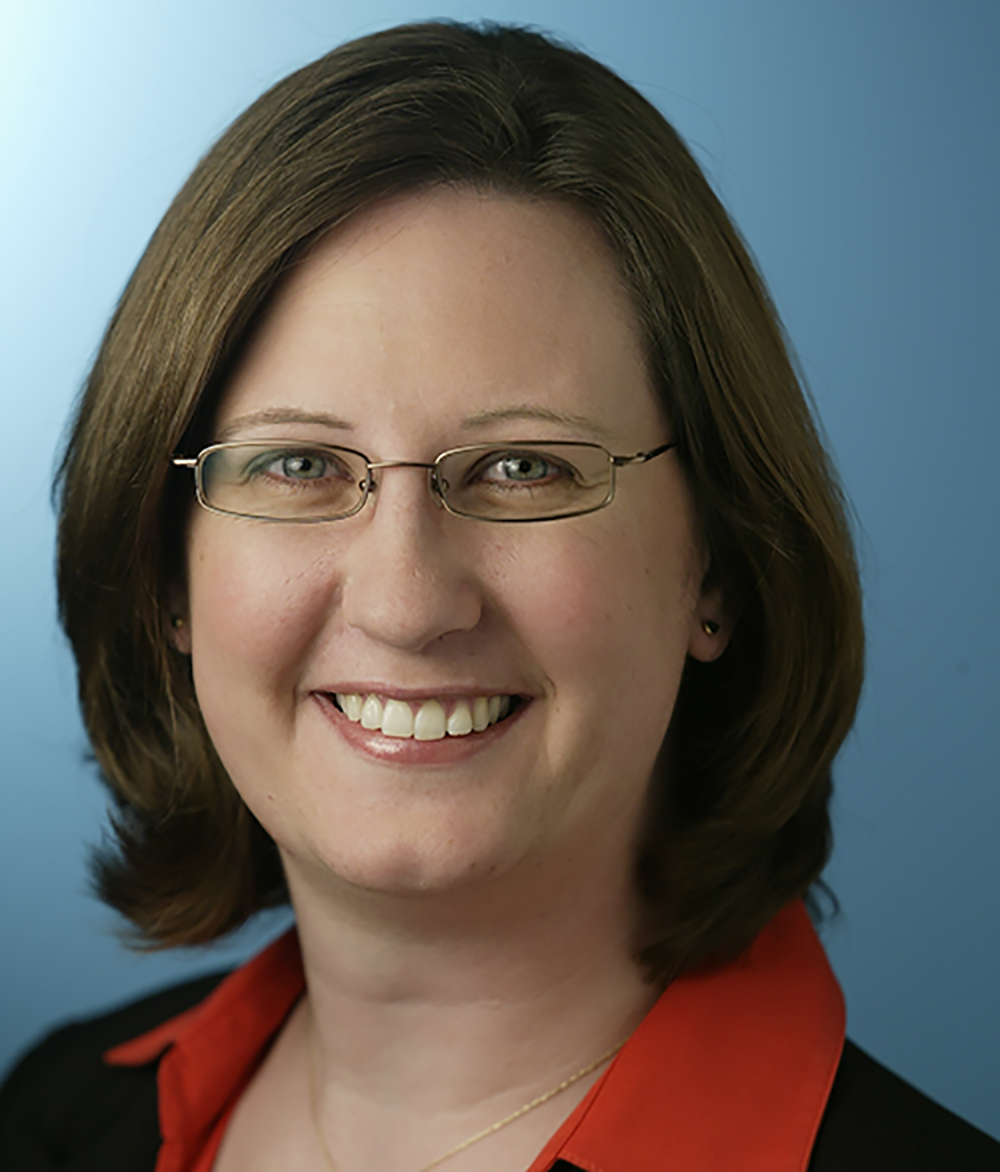 We have recently announced the appointment of our new Chief Examiner, Dr Ruth Massie PhD MRes MBA MA BSc (Hons) DipSysPrac (Open) FHEA MBCI.
Ruth's term in the role is from June 2018 - June 2022. She will work closely with the BCI Education and Training department to ensure the BCI Certification examination meets and maintains standards, year on year. We have published our 'Day in the life of...' interview below.
Please join us in welcoming Ruth onboard!
Location:
UK
My Career Background:
I was fortunate enough to be hired by Comdisco (now SunGard Availability Services) as a Graduate Consultant straight out of university. I spent three years learning from some of the most inspiring and innovative consultants in the industry as well as being mentored through my MBCI. I then moved on to Swiss Re to work on their relocation from multiple sites into London's "gherkin" (30 At Mary Axe). After a brief stint at Citigroup, I then went to Office-Shadow as a Managing Consultant and then to EY based in Melbourne in the BC practice. Upon returning to the UK, I worked for Airwave Solutions implementing their organisational strategy. In 2010, I was offered a fully funded PhD Fellowship at Cass Business School focusing on Corporate Governance and moved into academia, which lead on my current role.
What do I do now:
I'm now a Senior Lecturer in Cyber Governance at Cranfield University. This role enables me to combine the knowledge I learnt as a BC professional with my governance research. Working at Cranfield means that I get to focus predominantly on educating mid-career professionals which is hugely challenging but great fun. I also get to undertake research, predominantly focusing on organisational resilience.
A typical day at work:
There's rarely a typical day in academia, that's one of things I love most about being an academic. My day usually starts with reading an academic journal article or two followed by dealing with emails. If it's a teaching week then I get to spend time with the students. If not, then I focus researching and writing.
Favourite parts of my job:
Student supervision is the most inspiring part of my job. It's the point where student moves from being a student to being the expert in their chosen field; it's really rewarding to see them develop. That said, Graduation day is probably my favourite day of the academic calendar.
Most memorable Incident:
I've been really fortunate in having had a number of really memorable moments. The two outstanding incidents that spring to mind are being shortlisted for Business Continuity Manager of the Year. The other one being up the top of the 'gherkin' before the glass went up, the view was outstanding!
My goals in the future:
My long term goal is to gain my professorship but in the short term I'm focusing on ensuring that continuity and resilience is a core research area for me. I've got some exciting projects in the pipeline, but more on that in the near future.
My goals as the new BCI Chief Examiner:
My main goal is to ensure that the exams continue to be of the highest quality. My first focus is the ensure that all processes are in line with OfQual's requirements.
Words of advice for other BC practitioners:
There is a core basis of BC knowledge and skills that all BC practitioners need to know but to progress you also need to understand context. BC needs to be fitted to the context of the organisation, and its people; it's up to the BC practitioner to understand the nuances. The CBCI exam is a brilliant place to start but it's up to you to further develop your skills and progress.
Dr RUTH MASSIE
PhD MRes MBA MA
BSc (Hons) DipSysPrac (Open) FHEA MBCI

Dr Ruth Massie is a Senior Lecturer in Cyber Governance at Cranfield University. Ruth's research area is organisational resilience with a primary research focuses on understanding how Board level Directors engage with information, contextualise it, and incorporate it into their decision making. This is particularly in the context of cyber and how Board's view the complexity, and risk, in relation to their organisations. Her secondary research focus is on tertiary education as a profession.

Ruth is part of Cranfield's Centre for Electronic Warfare, Information and Cyber. Ruth was the Programme Director for Cranfield University's Cyber Masters Programme from July 2014 to February 2018. Ruth's teaching focuses on both Cyber Management and Business Continuity.

Prior to becoming an academic, Ruth started her career as a Business Continuity consultant at SunGard Availability Services, then known as Comdisco. She has worked in a number of organisations, both as a Business Continuity Manager and as a Consultant. These included Ernst & Young (Australia), Office-Shadow Limited and Citigroup. She was actively involved with the London First and the National Counter Terrorism Security Office (NaCTSO) in the production of the 'Expecting the Unexpected' business advice booklet. In 2004, whilst working for Swiss Re, she was short listed for Business Continuity Manager of the Year. Ruth was awarded her MBCI in 2001.

Ruth holds a PhD in Management from Cass Business School at City, University of London. In addition, Ruth holds three Masters Degrees; an MBA from Henley Business School; a Masters of Research from City, University of London; and an MA in Academic Practice also from City, University of London. Ruth is a Fellow of the Higher Education Academy.