Alan Reed Award 2018 Winner: Gareth Bowers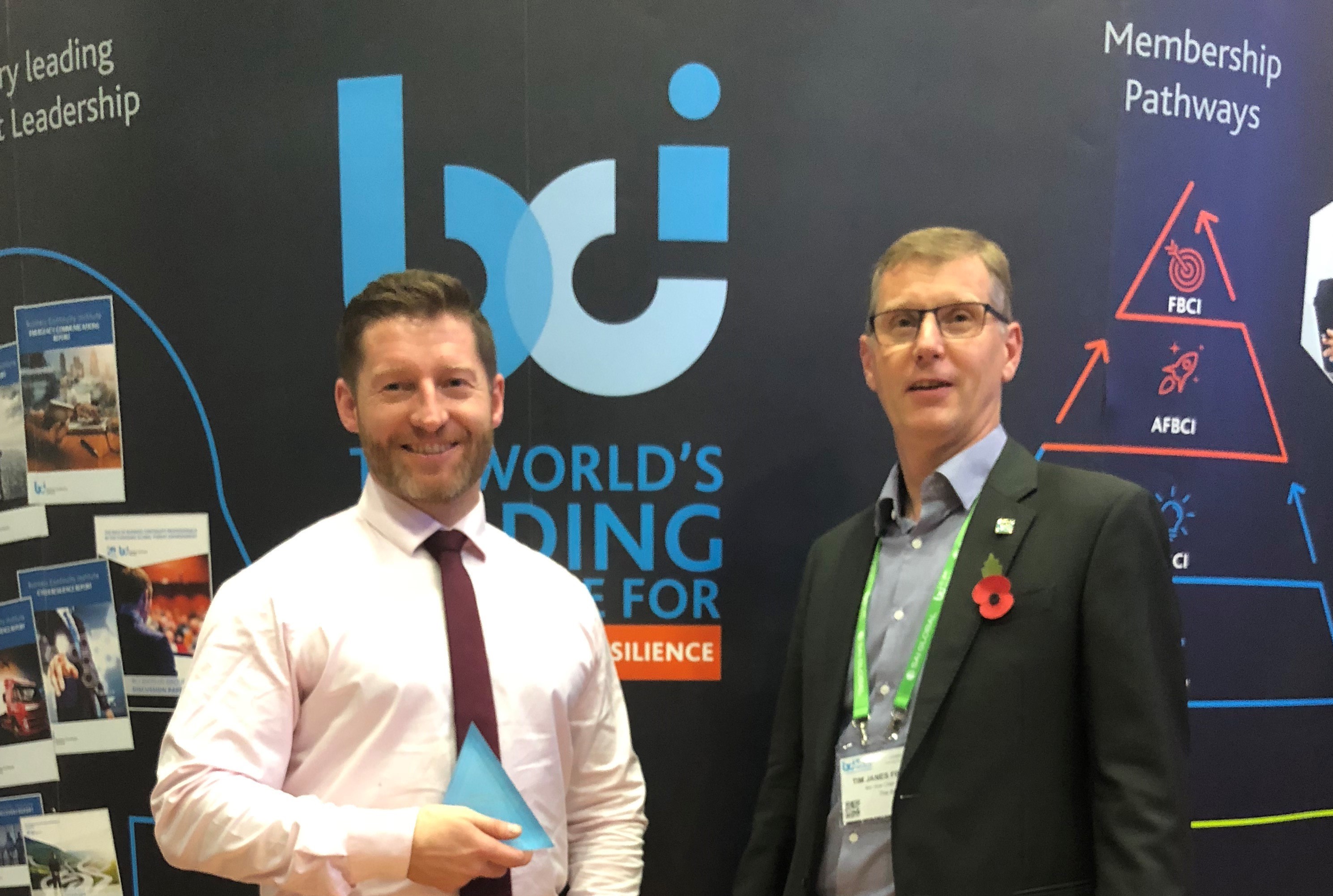 We are delighted to announce that Gareth Bowers, Group Head of Crisis Management at Petrofac, has been presented with the Alan Reed Award 2018.
The Award is given to the CBCI candidate that achieved the highest score in the examination during 2017/2018 and addresses the importance of education in the profession.
Gareth commented: "It's a privilege to be recognised for this achievement amongst so many business continuity professionals from around the world."
The BCI would like to congratulate Gareth on this outstanding achievement!
More on
About the author
Content Manager at the BCI