Australasia Summit Programme Committee Member Brian Holecek on 2019's Summit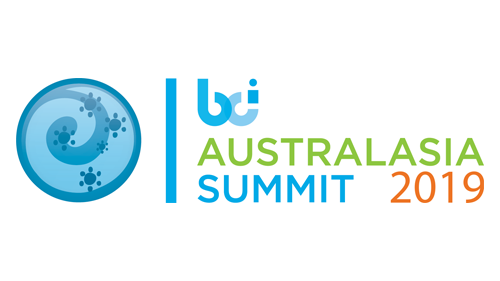 Australasia Summit Programme Committee member Brian Holecek OAM, CEM, reveals why he is looking forward to 2019's Summit.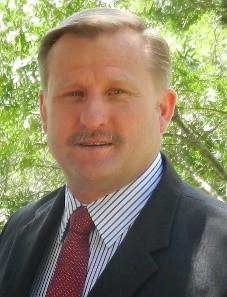 Over the past several years I have been involved in various aspects within the asset and facilities sector.
In my current role as the Principal Project Officer (Assets) for the Department of Human Services in South Australia, I am utilising the experience gained over the past 20 years in my Emergency and Business Continuity Management career to ensure facilities are maintained to the expected standards.
This year's BCI Australasia Summit provides a complete cross section of issues and challenges across the Business Continuity sector which I've been excited to hear and feel privileged to have been a part of the organising committee. There are so many great speakers again this year with the Plenary and Keynote speakers, this year I am very interested in hearing Tess Nobile's presentation 'Threat to Organisational Resilience: People'. Tess's session will discuss the factors people play in a disaster, an often-forgotten investment!
Register now to secure your place at this year's BCI Australasia Summit 2019