Australasia Summit Programme Committee Member Dale Cochrane on Redefining Resilience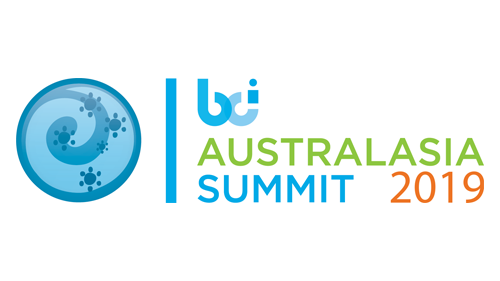 BCI Australasia Summit Programme Committee member and Victoria & Tasmania Forum Leader Dale Cochrane AMBCI reveals why he is looking forward to 2019's Summit.
Redefining Resilience.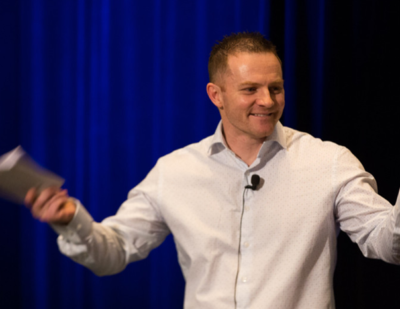 One of the great things about attending the BCI Australasia Summit is, it gives you the opportunity to redefine resilience. While it might seem like you have a clear path on what you and your employer see as resilience, there are presenters I have heard from at prior Summits that have made me think again and help adjust the strategy we have chosen.
Listening to different speaker perspectives and how they have designed resilience, allows you to look at your own ideas from a different angle, think outside of the square and arm you with supported ideas to challenge those of your employer.
At the 2019 Australasia Summit let's build that bridge towards a resilient future for all organisations big and small.
Register now to secure your place at this year's BCI Australasia Summit 2019