Australasia Summit Programme Committee Member Tammie Horton on People Continuity and 2019's Summit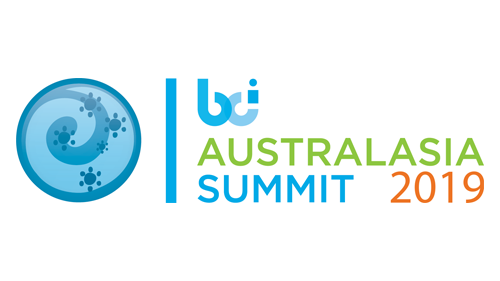 Tammie Horton, a member of the BCI Australasia Summit 2019 Programme Committee, discusses her background in people continuity and why she is looking forward to this year's Summit.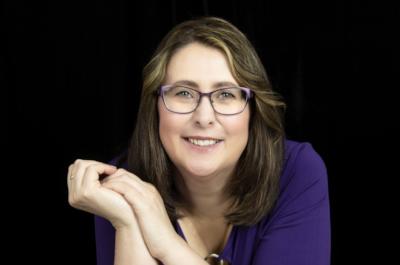 I am the CEO and Founder of Phynix Initiative, a qualified business continuity practitioner, an Associate Member of the Business Continuity Institute and the ACT Forum leader. In 2018 I left my career as a Business Continuity Manager in the Australian Public Service to pursue my passion of helping people overcome distress and overwhelm through motivation and resilience coaching, educating people on the valuable skills of Mental Health First Aid and promoting social and emotional development through the use of music and rhythm - so in effect focussing on people continuity - which I believe is at the heart of keeping businesses resilient.
I am excited about this year's program because we are not just looking at exercising, standards, and cyber-responses, the same stuff that we look at every year. We are broadening our scope to include other areas of resilience that haven't had much focus before. Of course, my favourites are the ones that involve the people aspects of business continuity because that is what I am passionate about. I am really looking forward to the presentations from our New Zealand colleagues who have had massive challenges the last few years and they have truly had to build a bridge to resilience.
I look forward to seeing familiar faces and meeting new ones, as we once again celebrate our industry and share our knowledge.
Register now to secure your place at this year's BCI Australasia Summit 2019