Avalution Consulting Opens European Headquarters in Dublin, Ireland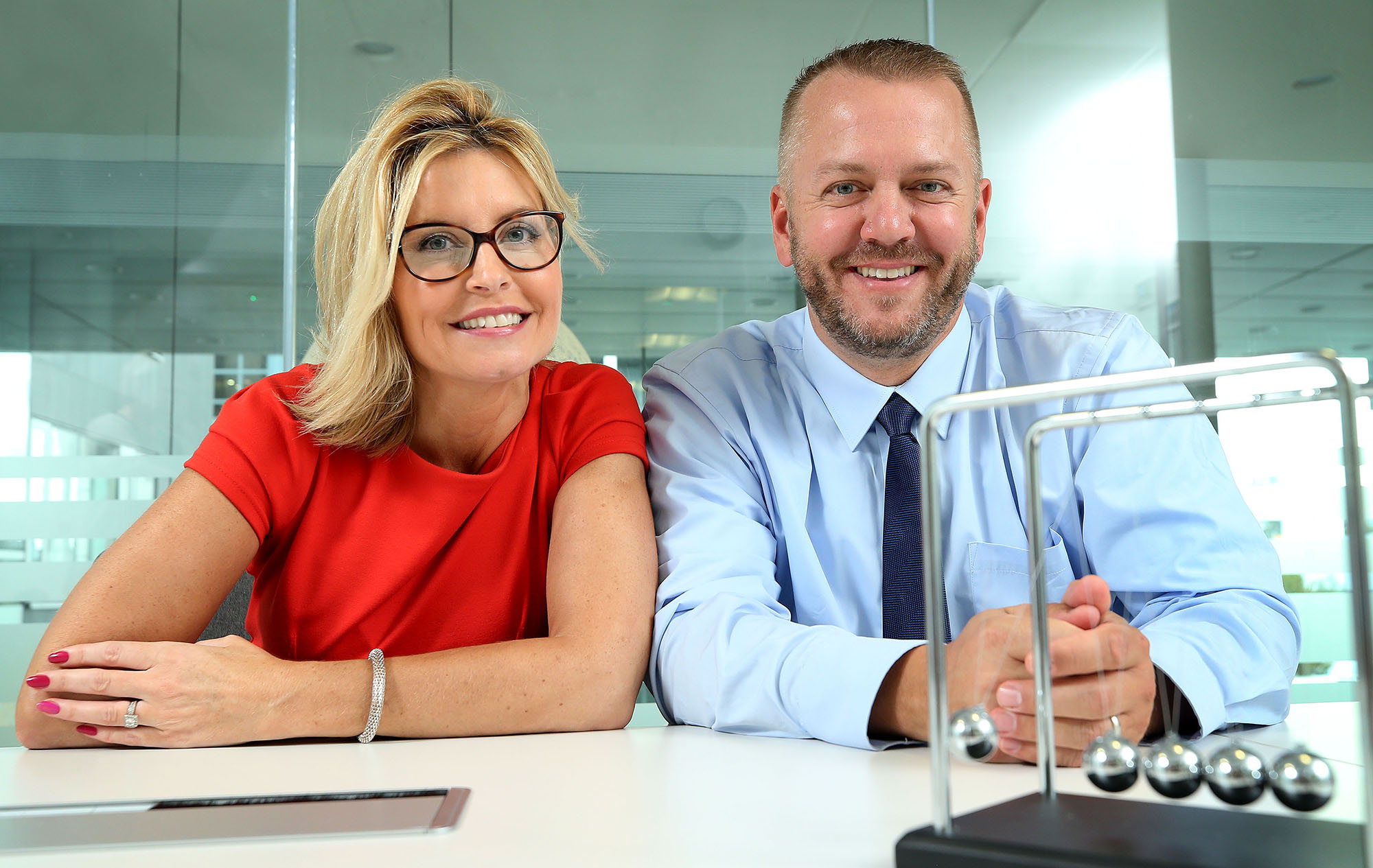 Avalution Consulting, a leading international business continuity, IT disaster recovery, information security consultancy and software provider, has opened its European Headquarters in Ireland, it was announced today.
The company, founded by Brian Zawada and Robert Giffin in 2005, which is headquartered in Cleveland, Ohio (USA), decided on Dublin as it embarks on its European expansion with a team of over 30 consultants and Catalyst software team who service clients globally.
Avalution Consulting provides business continuity, IT disaster recovery, and information security services to organisations of all sizes including for-profit, not-for-profit, and government organisations – across a wide number of sectors including Banking, Technology, Healthcare Insurance, Retail, Education, Manufacturing, Professional Services, and Utilities. Avalution helps organisations mitigate risk and protect their people, operations, resources, profit, and brand.
Brian Zawada, co-founder and Managing Director commented on the launch, "Avalution is delighted to have selected Ireland to be its European base. With such a highly skilled workforce, its thriving economy, and the number of multinational corporations here, we believe that Ireland is the perfect place to grow our European business."
Heading up their first office outside of the US is Irish businesswoman, Elaine Tomlin. Elaine has years of experience leading business continuity and IT recovery programmes within a variety of sectors and is a highly respected Business Continuity Consultant. Elaine is also a global Board Director with the London-based Business Continuity Institute (BCI) and the incoming Chair of the Risk and Governance Committee of the BCI.
Elaine stated "We look forward to growing and expanding the business here and meeting the needs of organisations looking to build programmes and risk management capabilities that are aligned to core business objectives and strategy. We focus exclusively on business continuity, IT disaster recovery, and information security. The firm's values, which include simplicity and innovation, make our consultancy service and software solution (Catalyst) leaders internationally."
Catalyst, Avalution's innovative cloud-based software as a service platform, is an integral part of the portfolio offered to Irish and European organisations. Developed in-house by the Avalution product management and technical team, it offers simplicity of use and a range of key features enabling organisations to build and evolve business continuity and IT disaster recovery programmes.
For more information on Avalution and Catalyst, please visit avalution.com or bccatalyst.com
ENDS
For press information:
Patrick Jones - patrick@fuzion.ie - 00353 86 832 9112
Notes to the Editor:
Brian Zawada, Avalution's Cofounder and Managing Director, is available for interview.
About Avalution
Avalution is the leading provider of business continuity consulting, information security consulting, and related software solutions. Avalution also assists in preparing organisations for ISO 22301 certification, as well as assessing readiness for the certification process. Headquartered in Cleveland, Ohio (USA), Avalution is an ISO 22301 certified firm.
Avalution also offers Catalyst business continuity software. Catalyst makes business continuity and IT disaster recovery planning easy and repeatable for every organisation – regardless of size, industry, or geography.
More on