Barbro Thoyra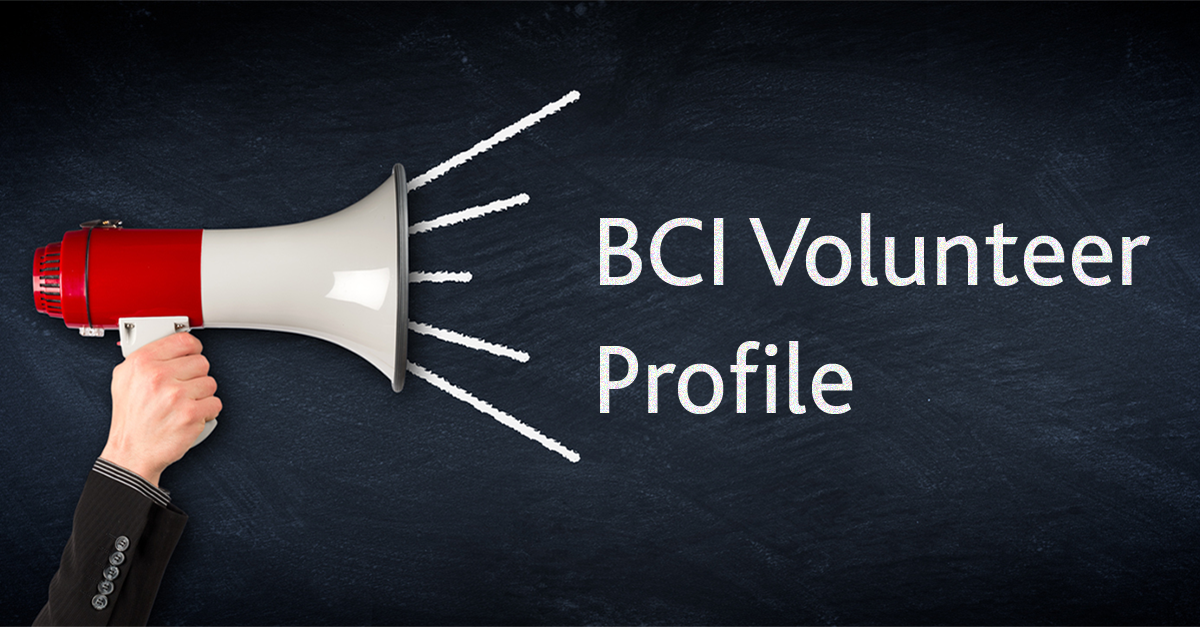 Name: Barbro Thoyra
Membership Grade: MBCI

1. Why did you decide to become a BCI volunteer?
I decided to become a BCI volunteer as I have long-standing experience in this area and wanted to share my knowledge with others

2. What benefits have you gained or hope to gain from being a volunteer?
I expect to gain new perspectives on BCMS from people who are not so swayed by 'how it should be' according to all the rules.

3. What do you most enjoy about volunteering?
I enjoy helping those who need guidance in Business Continuity planning.

4. What advice would you give to others thinking about becoming a volunteer?
I would advise you to become a volunteer, not only for your own professional growth, but to be able to give support and advice to others in the industry.

For more details on how you can become a BCI volunteer, please click here.
More on
About the author