Barbro Thoyra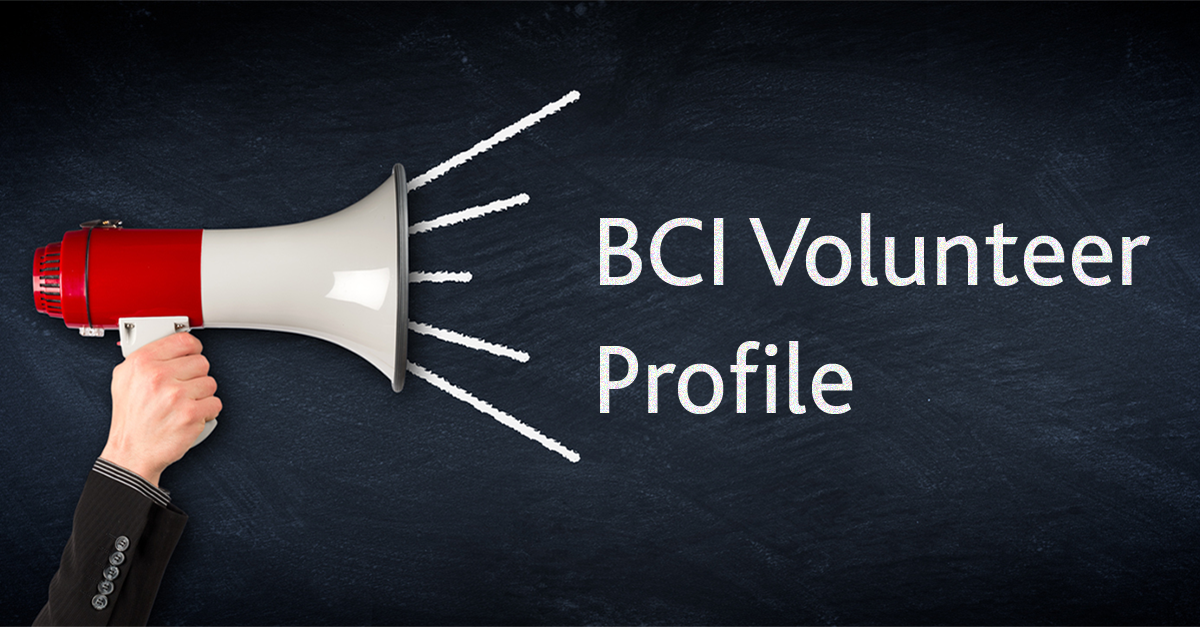 Name: Barbro Thoyra
Membership Grade: MBCI

1. Why did you decide to become a BCI volunteer?
I decided to become a BCI volunteer as I have long-standing experience in this area and wanted to share my knowledge with others

2. What benefits have you gained or hope to gain from being a volunteer?
I expect to gain new perspectives on BCMS from people who are not so swayed by 'how it should be' according to all the rules.

3. What do you most enjoy about volunteering?
I enjoy helping those who need guidance in Business Continuity planning.

4. What advice would you give to others thinking about becoming a volunteer?
I would advise you to become a volunteer, not only for your own professional growth, but to be able to give support and advice to others in the industry.

For more details on how you can become a BCI volunteer, please click here.
More on
About the author

CEO and consultant
Since 1971 I have had positions mainly as an IT manager, senior consultant, project management, product manager, business development, analyst and trainer. At Ericsson I had a position as a product manager for BCMS (Business Continuity Management System) and became a subject matter expert (SME) and supplier of BCMS projects worldwide in more than twenty BCMS projects as a SME BCMS Consultant. In some of the projects I acted as a project manager as well. Most of the projects included a whole business continuity plan i.e. all phases of a complete planning. A complete plan includes risk and impact analysis as a part of the work. In several of the projects I had 'on the job' trainees meaning that the project members from the customer were trained during the planning to be able to continue the planning work and keep the continuity plans up to date. At the end of a project they took a test and passed it. The projects contained Telecom systems, IT, customer care, logistics, buildings, finance, shops, billing systems etc. I train individuals in BCMS courses and seminars and present BCMS topics via webinars to a worldwide audience. CBCP certification (by DRI in USA) in 1996 and MBCI 2014 by BCI in UK. PECB Certified ISO 28000 Provisional Implementer and PECB Certified ISO22301 Lead Auditor in 2013. PECB Certified ISO 22301 Master and ICT Disaster Recovery Manager certificate in 2014. PECB Certified Outsourcing Manager 2015 and DRI certified Risk Management. I am approved DRI trainer and certified PECB (ISO) trainer.