BCAW - Exercise Blue Chip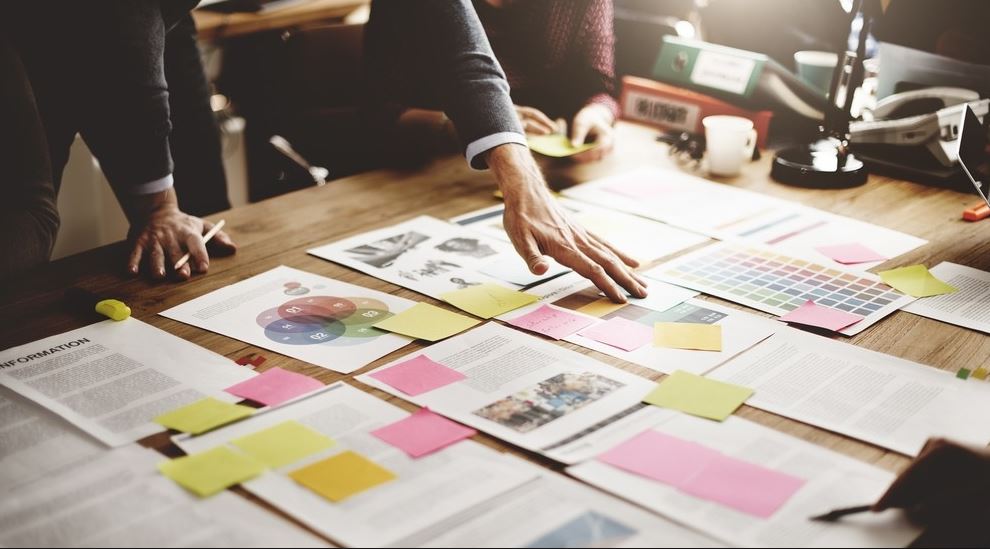 This year Business Continuity Awareness Week (BCAW) will be taking place 13th-17th May 2019 with the theme of "investing in resilience".

For the last three years during BCAW South Yorkshire Fire & Rescue have conducted an exercise via the Resilience Direct website - Exercise Bravo Charlie in 2016, Exercise Broken Crown in 2017, and Exercise Battle Creek 2018. We will be doing this once again with Exercise Blue Chip.

The format of the exercise will be the same as previously with injects going out via Resilience Direct and participants responding with agency reports. Injects will average at around 3 a day with participants taking part in the days/injects they are available to do throughout.

SYFR would like to start a list of participants for this year's exercise so if you or someone in your organisation would like to take part please send the names/RD usernames to lbramley@syfire.gov.uk. Also if you would like any more information on the exercise please don't hesitate to contact Liz.

Please share this with anyone/organisation you think may want to take part - anyone with an RD account is welcome.
About the author

Emergency Planning Assistant
I have been working for South Yorkshire Fire and Rescue since March 2017. I work within the Resilience, Planning and Contingencies department and my role has the scope of many different resilience aspects including: Business Continuity, Emergency Planning, Control of Major Accident Hazards (COMAH), Protective Security, and all Local Resilience Forum work. In 2018 I was shortlisted for the BCI European Awards Newcomer of the Year.