BCI Australasian Chapter Hybrid Event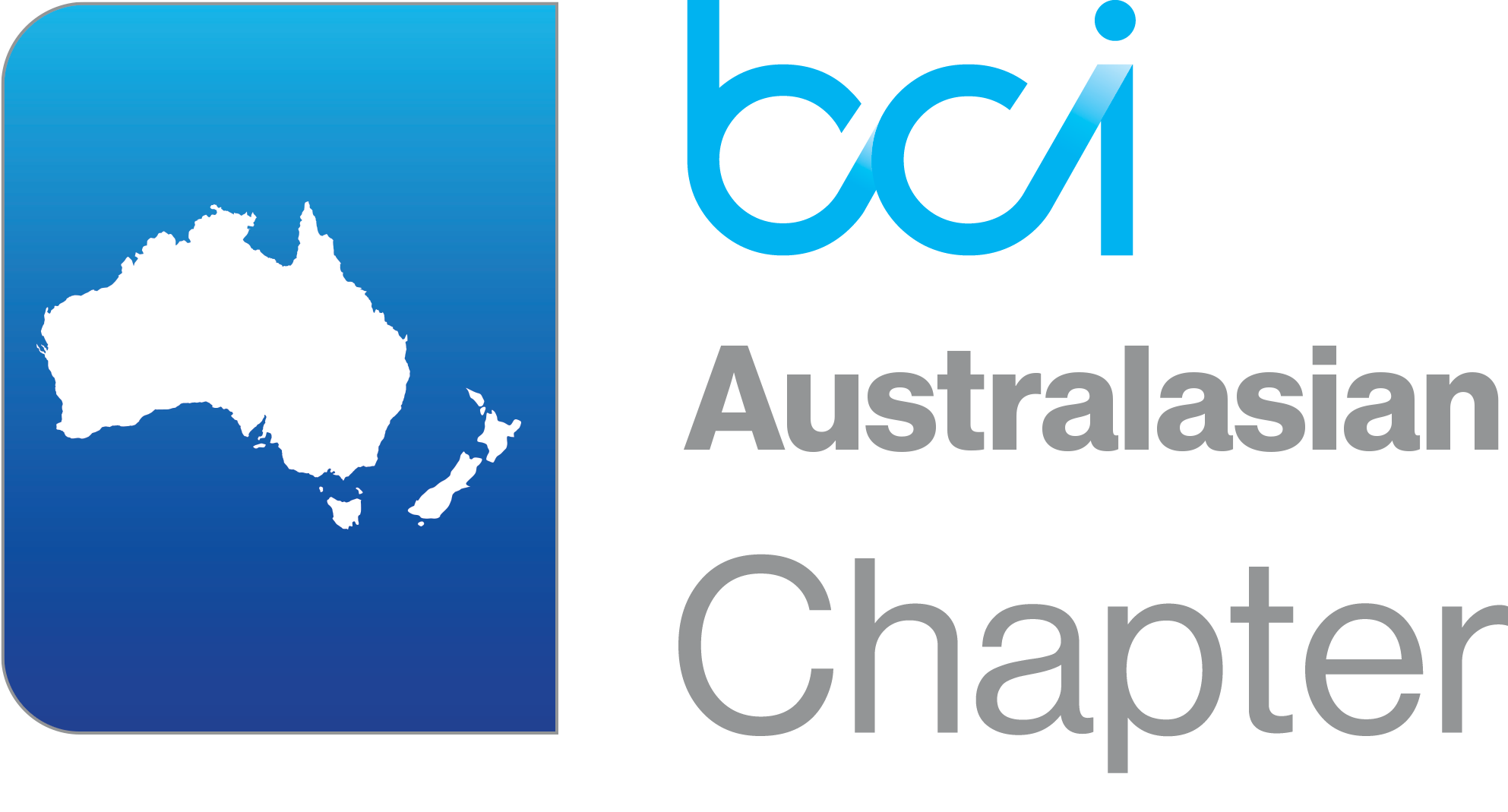 The BCI Australasian Chapter held a hybrid meeting on Thursday 1 September 2022, kindly hosted by QBE at 388 George St Sydney.
Approximately 60 BCI members and guests attended both physically and online.
QBE Insurance Group Limited presented on how they use real-time event and risk detection systems and processes to help strengthen their global intelligence and resilience capabilities.
F24 presented on the steps that we can take in the event of a Cyber Attack, by walking through a brief Cyber Security Simulation and showing how the response would be managed using an 'out of band' or SaaS solution platform to aid response, management, communication and collaboration of the situation, especially if normal business IT network or tools are unavailable.
The session was facilitated by Shaun Allingham, BCI Australasian Chapter Committee Member.
Speaker BIOs and a copy of the presentations are included below.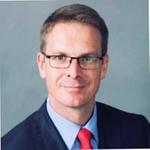 Jason Thewlis - Group Head of Business Continuity, QBE

Jason has over 20 years of experience in crisis management, business continuity, and IT disaster recovery planning. Jason was the recipient of 2021 BCI APAC Continuity and Resilience Professional of the year award - Private Sector.
Jason's areas of expertise include designing and implementing enterprise business continuity programs for global organisations and large government departments.
QBE is a general insurance and re-insurance company headquartered in Sydney. QBE employ more than 11,000 people in 29 countries.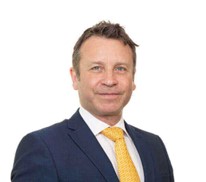 Martin Petts - Head of Sales, Australasia and Asia Pacific, F24
Martin has worked in crisis management, emergency notification, IT business continuity and data protection for over 20 years combined. Martin is responsible for the F24 business in the Australasia and Asia Pacific regions, and manages operations with passion, driving forward client's success with F24's products for business continuity, GRC, crisis management and critical communications.
F24 is a resilience software company headquartered in Germany with over 22 years' experience and a global reach.
Please view slide decks from this session below.

Cyber Security Simulation F-24

Real-time event and risk detection - QBE

We hope to welcome you to a future event!
More on