BCI British Columbia forum event - December 2018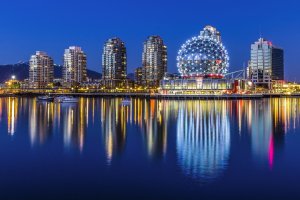 The BCI British Columbia forum met in Vancouver in December 2018 to launch the first of a series of 2 hour free workshops to go through the six practices of the BCI Good Practice Guidelines with real-life experiences and work through each practice with the group to share ideas and bring the application of these practices back to their organizations.

The first session was on the "Validation" practice. They used a simple building evacuation/outage exercise to highlight key items to consider or maybe missing in delegates business continuity plans.
Key takeaways from the session were:
1. Understand roles & responsibilities
2. Improve your current communication processes
3. Leverage existing known activities to improve your own exercises
4. Gather useful concepts to help you plan even better
The slides from the event can be viewed below.