BCI Cyber Resilience Survey 2018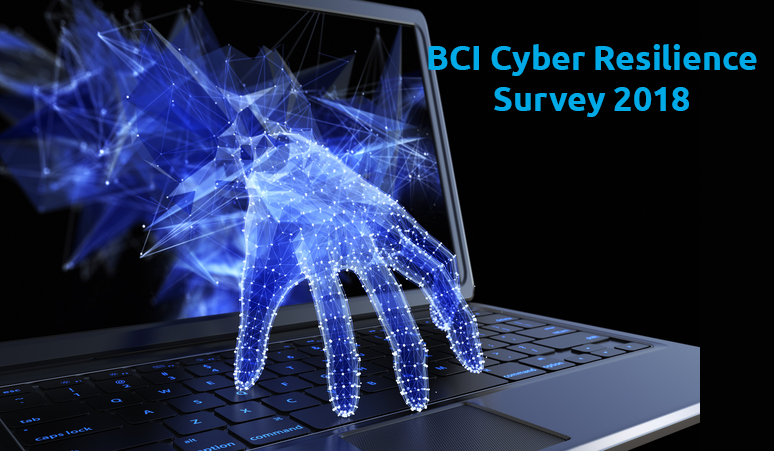 The BCI, in cooperation with Sungard Availability Services, has officially launched the third global Cyber Resilience Survey.
This survey is an essential element in the creation of the 2018 BCI Cyber Resilience Report, which benchmarks disruption levels and cyber resilience arrangements among organizations across different industry sectors.
This piece of research provides significant insight into cyber incidents, their costs, and consequences to organizations. It also reveals how organizations are responding to cyber threats and improving their resilience in this space.
Your contribution allows us to analyse the top cyber threats and define measures organizations are undertaking to protect themselves from these threats. Therefore, it is important for us to gather information about you to help us understand distinctions among sectors, countries, organization size etc.*
This survey should take no more than 10 minutes of your time to complete, and all respondents who provide contact information will be notified of the release of the BCI Cyber Resilience Report and will be able to download a complimentary copy. You will also be entered into a prize draw for a chance to win £100 worth of Amazon gift vouchers.

The survey will remain open for contributions until 9th April 2018.
More on
About the author

Communications Executive, The BCI