BCI Interview - Risk Management Graduate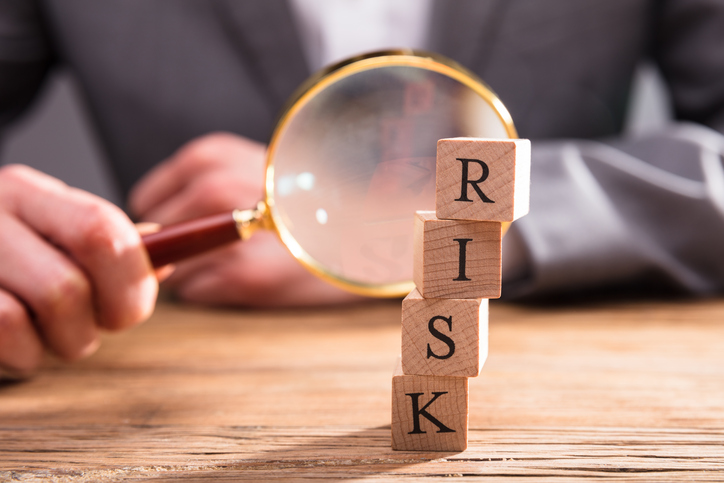 Name: Donna Maclellan
Job Title: Business Risk & Resilience Analyst
University: Glasgow Caledonian University
Degree: BA Risk Management

1) BCI: What did you study at University?
DM: I studied Risk Management at Glasgow Caledonian University.
2) BCI: Why did you decide to study Risk Management?
DM: I decided to study Risk Management as the course covered a range of subjects which allowed you to explore different areas of risk and determine what suited you best for a potential career choice. Also, risk is something that companies always have (to an extent) and will always need to manage therefore I believe it is a degree that will always be relevant along with industry experience.
3) BCI: When were you first exposed to Business Continuity as a career choice?
DM: In my third year of university I covered Business Continuity as a subject. This highlighted how important Business Continuity is and allowed me to realise the career potentials in this field. It was at this point I began looking into possible careers in Business Continuity.
4) BCI: What type of jobs were you looking for after graduation?
DM: I was looking for both entry-level and graduate jobs. I either wanted to focus on Business continuity or Insurance as these were the two subjects I was most interested in at university.
5) BCI: What does resilience mean to you?
DM: The ability to deal with disruptions in a way that minimises the negative impact to a business.
6) BCI: Did your studies make you aware of the technology challenges Business Continuity faces today?
DM: My studies touched on this a little, although through working in Business Continuity I have realised just how much more businesses rely on technology. If their systems were to fail in any way it would have a major impact on most organizations.
7) BCI: Was there enough awareness given to the importance of emergency planning in organizations?
DM: Emergency planning was particularly focused on within the Business Continuity module, however within other modules other risk mitigation techniques such as insurance and transfer of risk were more greatly emphasised.
8) BCI: Why do you think resilience is so important in today's changing society?
DM: Resilience is so important as it allows an organization to manage its recovery and continue operations. Nowadays businesses cannot afford to stop operations for a significant period of time due to increase in competitors and the use of technology. Customers can quickly find alternatives to most products/services a business is offering.
It is very important to be proactive rather than reactive. The speed at which incidents escalate is constantly increasing due to technology etc. Often, an incident is displayed on social media before it is officially reported within the business. It is essential to react fast no matter what the disruption to minimise any reputational damage to the business.
9) BCI: In the BCI's 2018 Horizon scan research reported Cyber Attacks were documented as the top threat, what do you perceive as the biggest industry threat graduates will face in the next 10 years?
DM: Cyber-attacks, I believe, will continue to be the biggest industry threat. I believe all organizations must have appropriate measures in place to mitigate the risk of an unauthorised person accessing their system as this can majorly damage the reputation of an organization.
10) BCI: Do you have any real-life resilience experience that you wish to share?
DM: One of our clients had a third-party call centre party that went down and they could not get onto relevant systems. They were relocated to a recovery centre which was manned by myself and a colleague. We were able to establish calls and allow this third party to continue operations.
More on