BCI Italy Forum Meeting 27 settembre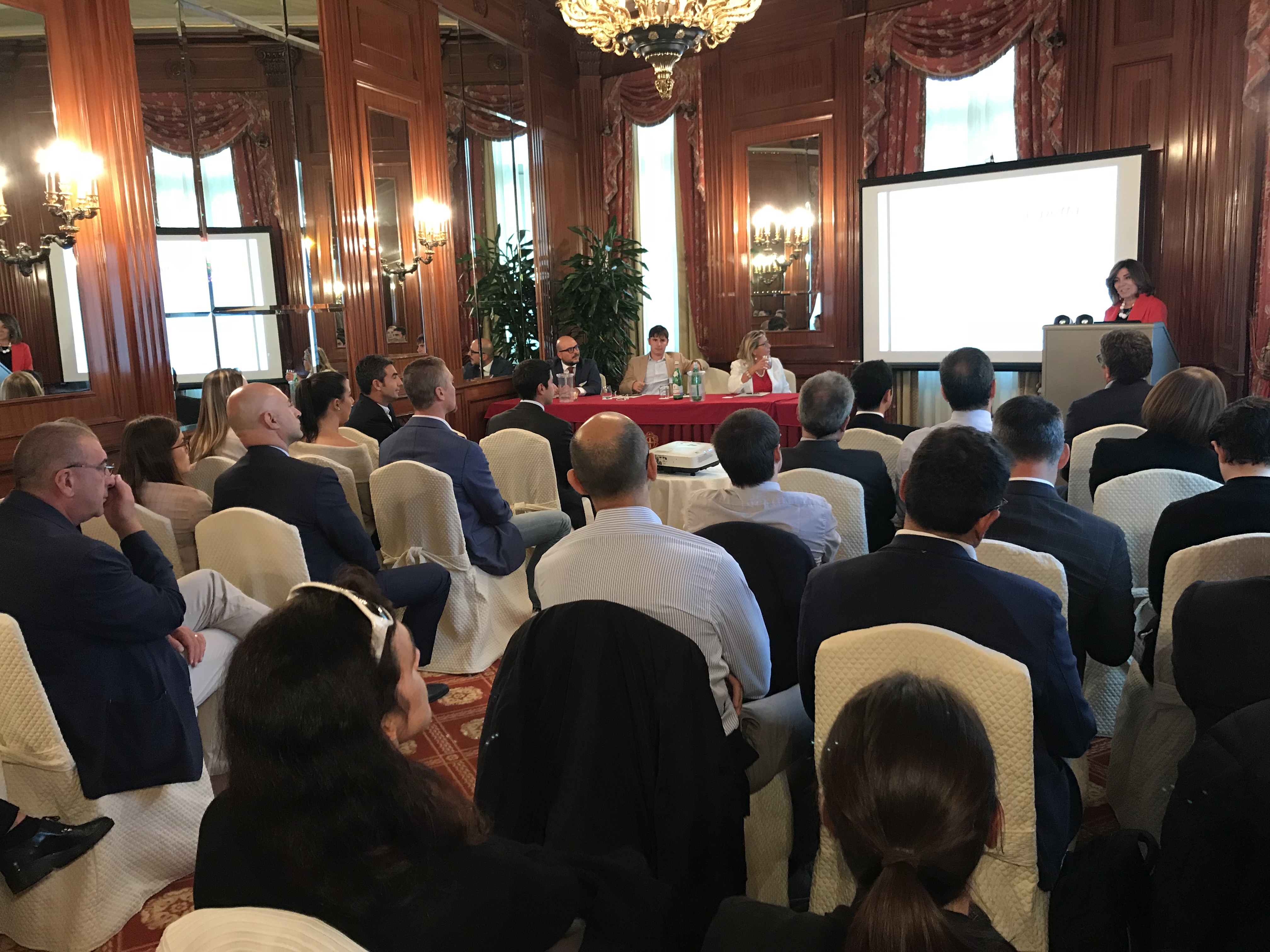 È stata un'agenda ricca di contributi di rilievo quella dell'ultimo BCI Italy Forum Meeting del 2018, il 27 settembre al Principe di Savoia. Come sempre, c'è stata occasione di ascoltare le preziose testimonianze di esperti sulla resilienza in contesti molto diversi tra loro.

Questo il programma della giornata:

Introduzione al BCI Italy Forum Meeting - Gianna Detoni, BCI Italy Forum Leader
Il lavoro che ci aspetta - Antonella Salvatore, Director of Center for Professional and Continuing Education and Career Services, John Cabot University
Resilienza e tecnologia: un'analisi della blockchain - Gianluca Riglietti, Research & Insight Manager, Business Continuity Institute
Resilience model in Formula 1: Case Study - Andrea Lambiase, ASIS Italy Chapter
Resilienza dei data center - Lorenzo Rossi, Commercial Coordinator, SUPERNAP Italia
Business Continuity Steering Group: è possibile farne a meno?
In fondo alla pagina potete trovare le presentazioni viste durante l'incontro.

Si ringraziano nuovamente Supernap Italia e PANTA RAY per aver sponsorizzato l'evento e ASIS Italy per il patrocinio.

Grazie inoltre ai partecipanti per il loro contributo e ci diamo appuntamento alla BCI Italy Conference il prossimo 27 novembre.

Per restare sempre aggiornati sui prossimi incontri e sui temi della Business Continuity iscrivetevi al sito del BCI: https://www.thebci.org/group/italy.html e seguite la pagina LinkedIn del BCI Italy Forum: https://www.linkedin.com/groups/8439188