BCI launches pandemic knowledge sharing discussion series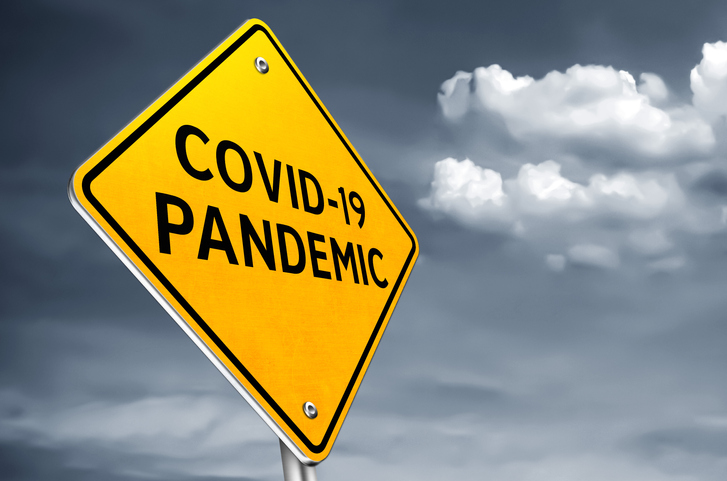 The BCI is launching an on-going webinar series designed to give its members a channel to discuss and share knowledge of how they are dealing with the COVID-19 pandemic within their organizations.
These daily webinars will last one hour and will be an open forum discussion for participants to discuss processes, procedures, policy or any other scenario they wish, in a secure environment under Chatham House Rule.
These webinars are designed to bring professionals from all backgrounds, industries and regions together in this time of global crisis so that we can all benefit from each other's knowledge and experience as we lead the way to Resilience.
After each webinar all participants will be invited to join a private WhatsApp group so discussion can be continued throughout the pandemic and into recovery.
There will be four webinars each week, facilitated by the BCI, at different times to allow professionals to join no matter where they are in the world. New webinars will be created each week to allow as many BCI members to take part as needed. Webinars will be limited to a maximum of 15 registrations.
Webinars will begin week commencing 23rd March.
BCI Members log in to view dates and registration links
More on