BCI Launches Pandemic Report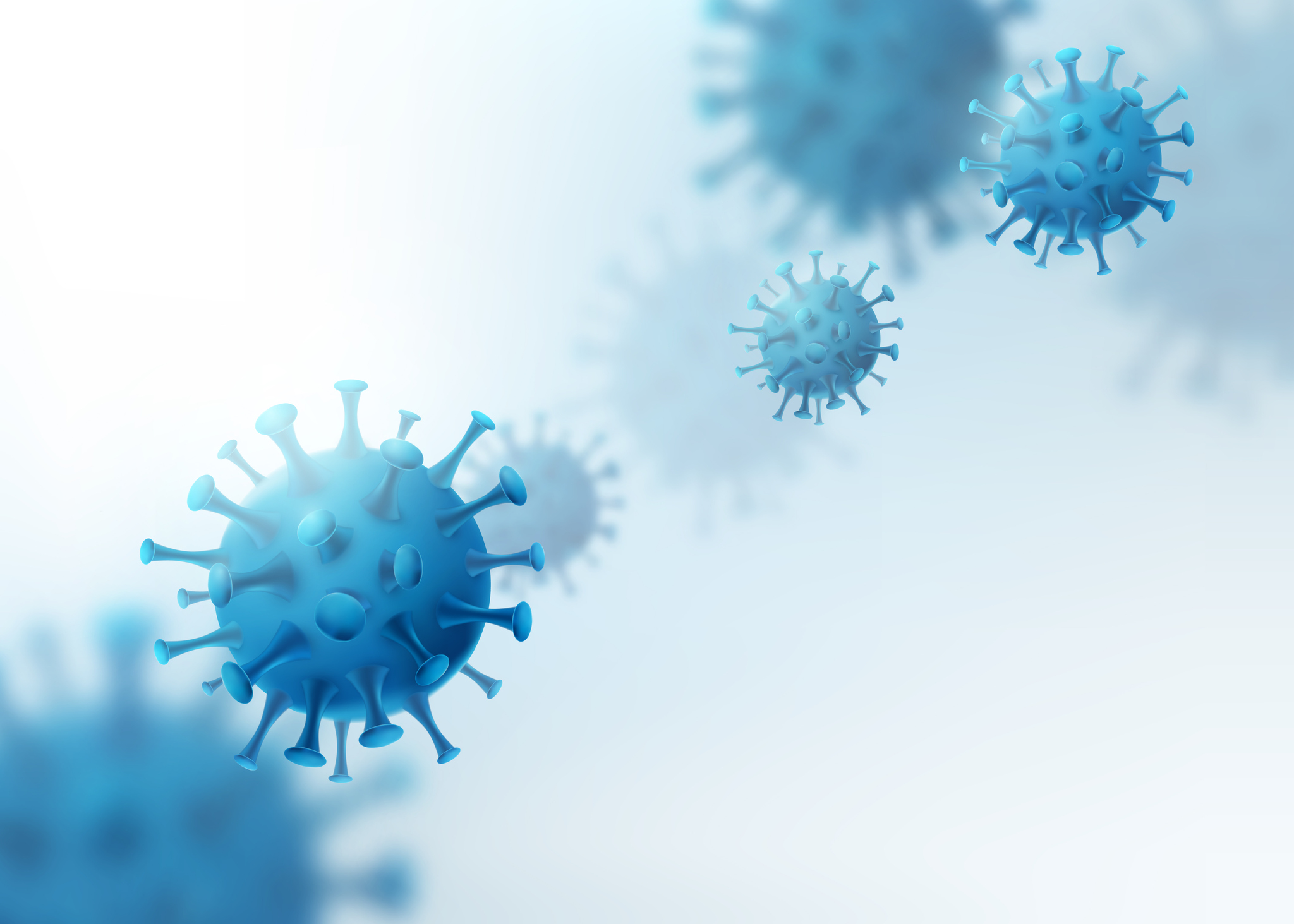 The BCI will be launching its latest piece research next week on Pandemic Response – A Coronavirus Focus, sponsored by Clearview Continuity & Assurance.
The special report will look at how different organizations globally are dealing with the issue, whether BC plans have been effective, and the steps organizations are taking to thrive once the threat from Coronavirus has waned.
This report will focus on three main areas:
Preparedness and Readiness: The measures organizations have taken/are taking relating to Coronavirus
Reliable information Gathering: The methods organizations are using to track information relating to their own company
Business life post-pandemic: The steps organizations are taking to ensure their organization can thrive post-pandemic
Survey for this report is now live, please complete here.
This report will be published in May. Rachael Elliott, BCI Head of Thought Leadership says "We are excited to be working together with Clearview Continuity & Assurance to produce this very relevant and valuable report for the resilience community. The information being produced on the pandemic is extensive, but research on organizations' preparedness, their response and their recovery is an area where there is comparatively very little coverage. This report will provide a comprehensive overview of organizations' preparations and readiness for the pandemic, together with practical steps organizations can take to thrive post-COVID-19 environment. The report will further serve as a valuable benchmarking tool for organizations in the current crisis, as well as providing an invaluable asset to the industry in terms of planning for future grey swan events."
Jon Ezrine, Chief Executive Officer, Assurance, says "Assurance and ClearView are very pleased to support this important BCI report. The COVID-19 pandemic caught many businesses by surprise, and it is vital that the lessons learned from the initial response to this global crisis are recorded and are available for business continuity, resilience, and risk managers to refer to in the future. Pandemics are not Black Swans - they are recurrent crises which businesses from generation to generation will need to deal with. This BCI report will become part of the profession's knowledge bank and will help organizations build effective pandemic plans for the future. The report will also provide absolutely critical guidance to help businesses take the strategic and tactical decisions that will enable them to hit the ground running once the impacts of the current pandemic start to reduce."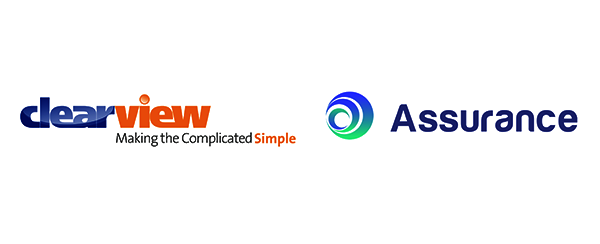 More on