BCI Netherlands and Belgium Conference 2018 - Road to Resilience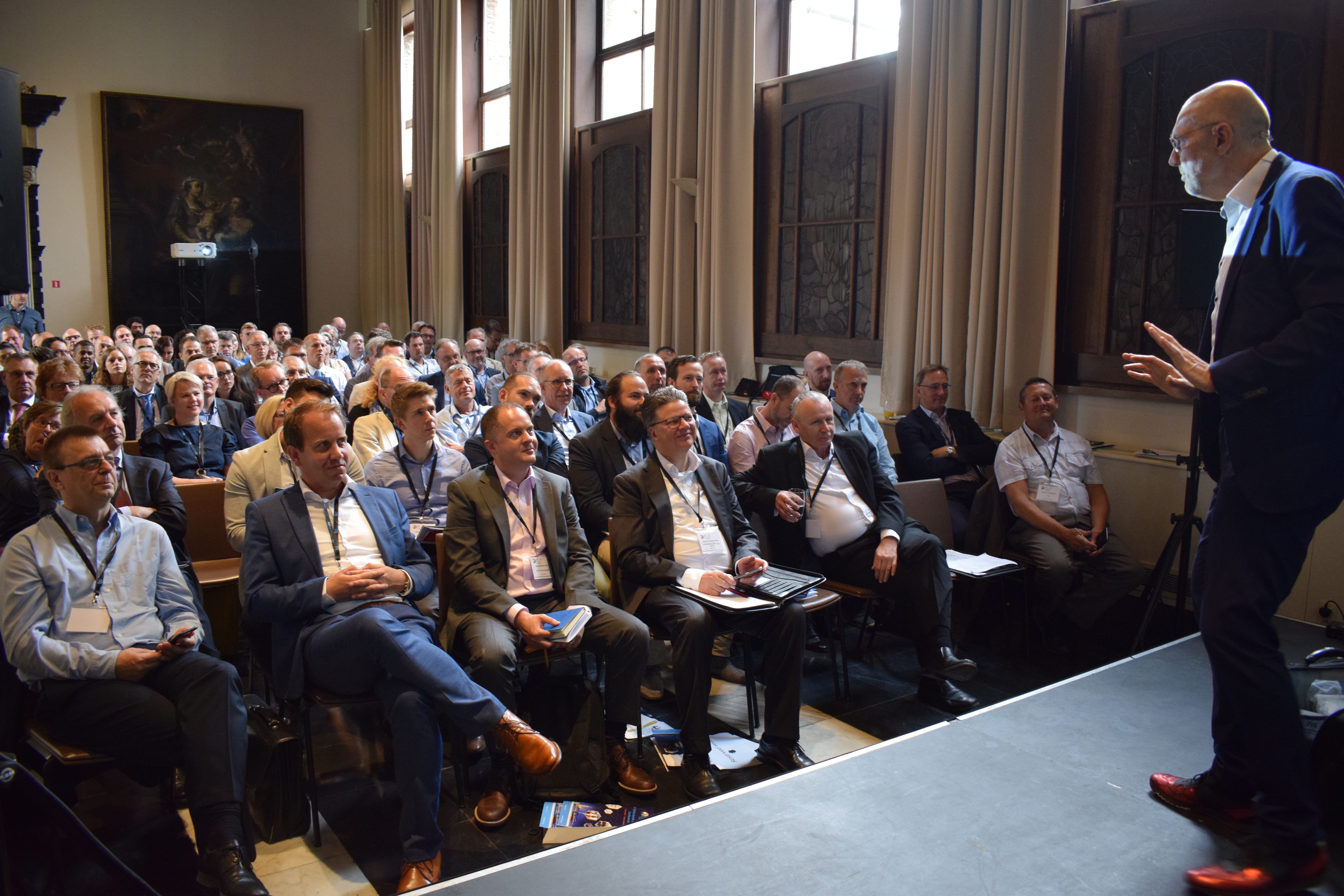 The business continuity and resilience community in the Netherlands and Belgium comes together every year to represent one of the largest business continuity and resilience conferences within the region.
Now in its third year, the BCI Netherlands and Belgium Conference provided a unique chance to examine the core opportunities and challenges faced by the business continuity and resilience community through a local lens.
This year, there was an increase in numbers with 108 people coming from Belgium, Germany, Luxembourg, Netherlands and United Kingdom attending the conference which was held on 14th June 2018 at Elzenveld Hotel in Belgium.
The conference explored the theme 'The Road to Resilience' and offered delegates a three-stream conference with a wide range of thought provoking, practical and collaborative sessions to choose from. The topics included customer case studies on communicating in a crisis, linking Business Continuity Management (BCM) and GDPR, and improving and sustaining organizational resilience through knowledge management practices.
George Parker, Founder of TheCreationGame® and Johan de Wit, Portfolio Manager Enterprise Security for Siemens was the first keynote speaker at the conference.
George effectively used illusions, mentalism, comedy and audience interaction to address high concept ideas through direct experiences.
George focused on how the concept of business continuity has changed in the last few decades. We have moved from looking at organizations that look like a train on a train track (predictable stops, fixed route, relatively passive staff, standardized procedures) to organizations that look like a swarm of off the road vehicles. Working and guiding these types of organizations requires a different attitude, a higher consciousness and new skill set.
The second keynote speaker at the conference, Johan de Wit, focused on NATO Cybercoalition 2017, 'regaining physical and cyber control'. He provided insight into the tenth worldwide NATO cyber security exercise in which various units of the Dutch Ministry of Defence (MoD), such as the 'Defensie Cyber Commando' and DefCERT participated.
One of the main objectives of this exercise was to test the co-operation between the MoD and the private sector. Siemens was one of the private organizations that took part in this initiative. During the three-day exercise, realistic scenarios were deployed where cyber-attacks and a new cyber-physical threat was experienced. Coping with a cyber crisis needs a holistic approach in which different 'silos' seamlessly co-operate. We would like to thank platinum sponsors ClearView Belgium and Netherlands, Sungard AS, and F24, and gold sponsor PwC for supporting the event.
For more information, click here.
More on