BCI Netherlands forum event - October 2018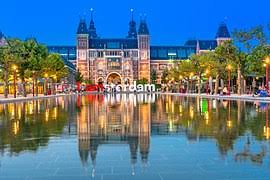 The BCI Netherlands forum held their their latest forum event on the 18th October as guests of Deloitte Amsterdam.
The programme included
The future of BCM – Nabeel Siddiqie & Jurgen Schot (Deloitte)
Marlon Guimarães, Global Corporate Security Manager (Booking.com) Their international crisis management.
The slides from these presentations can be viewed below.