BCI Region Awards Extended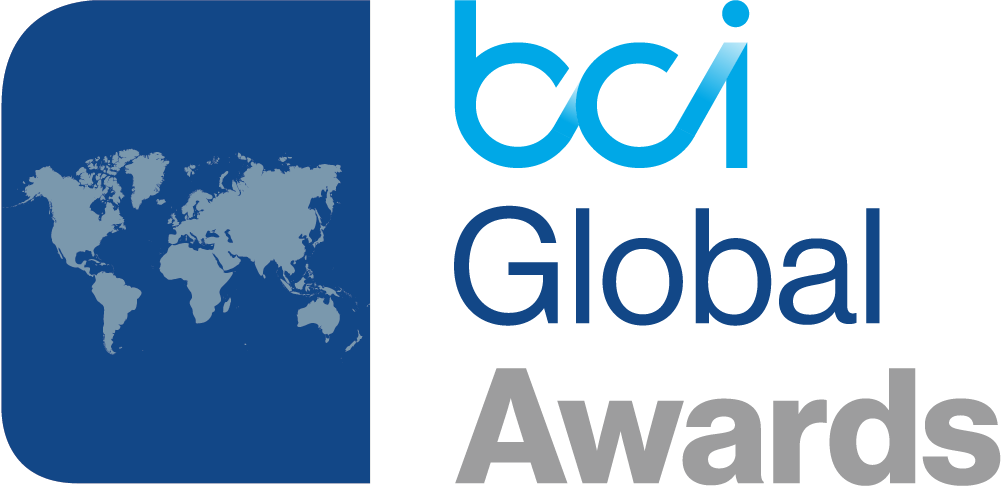 All remaining BCI regional Awards that have yet to close submissions will now be extended until later in the year, this includes the Middle East, APAC and Africa Awards.
This decision has been made considering the Covid-19 pandemic, with all business continuity and resilience professionals dealing with the biggest peacetime crisis the world has seen.
All three regions will have a new submission deadline of Monday 10th August.
This will not have any impact on the BCI Global Awards, all winners from the Middle East, APAC and Africa regions will still be entered into the Global Awards taking place at BCI World in November 2020.