BCI signs MoU with Dubai Airports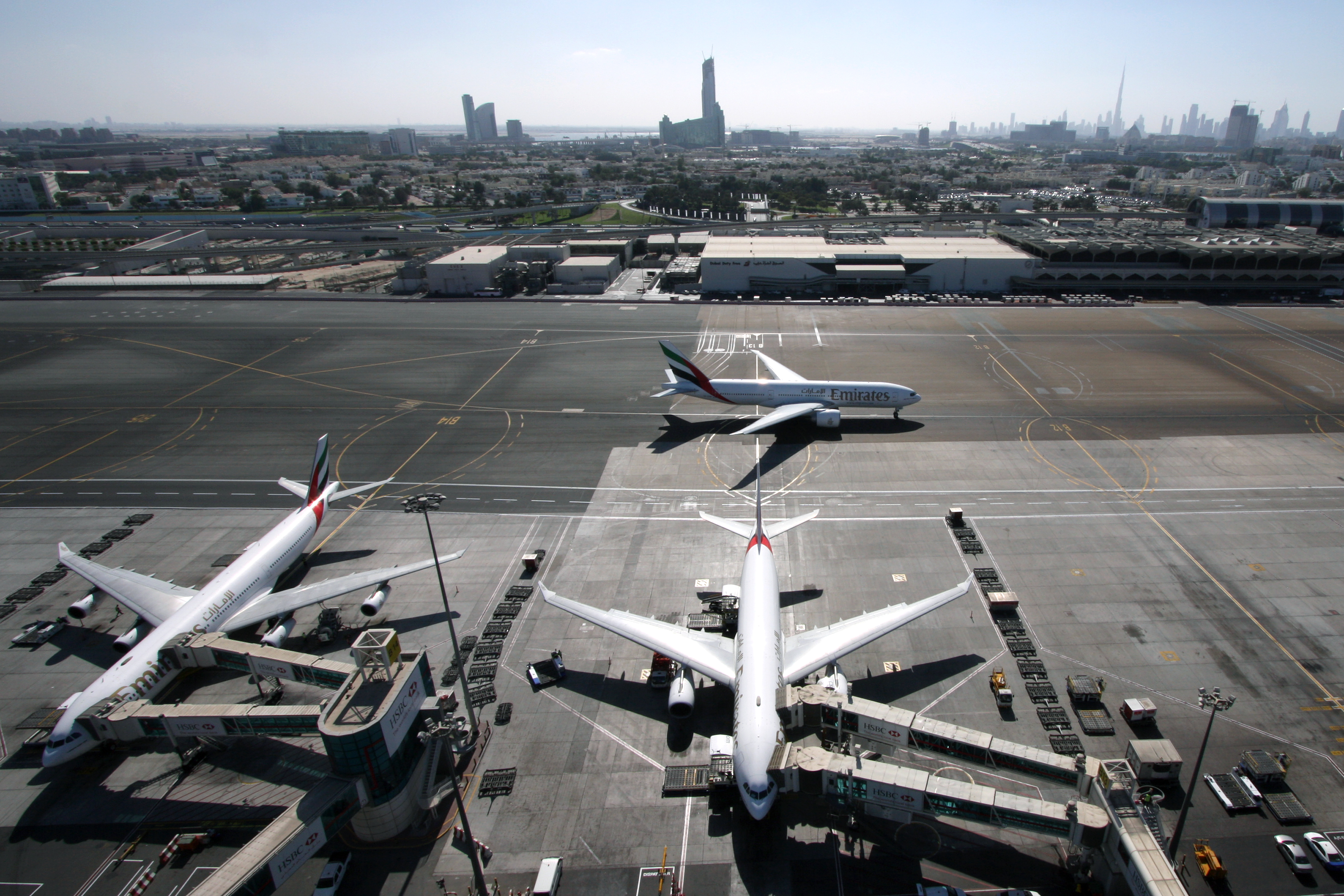 Dubai Airports, operator of Dubai International (DXB), the world's busiest international airport, and Dubai World Central (DWC), signed a Memorandum of Understanding with the Business Continuity Institute recently as part of its efforts to enhance organisational resilience and risk management capabilities.
BCI is a global organisation that enables its individual and corporate members to obtain guidance, support and education in more than 100 countries worldwide.
Commenting on the partnership, Majed Al Joker, Executive Vice President of Corporate Affairs at Dubai Airports said, "We are committed to creating awareness that allows all our stakeholders to properly anticipate, prepare for, respond and adapt to any challenge or disruptions in the business and the best approach in achieving those objectives is by applying best practices and standards. As our strategic business partners, we believe BCI will help us enhance our business and operational resilience capabilities."
David Thorp, BCI Executive Director comments: "BCI is delighted to work with Dubai Airports as a strategic partner. We aim to build a strong relationship in what is a key area for the institute, starting with the joint Awareness Day event in April.''
With this partnership BCI and Dubai Airports commit to further resilience activities in the region and the aviation sector in Dubai through the development of joint research initiatives, co-operation on new or existing resilience programmes, and the exchange of information in the form of publications and journals. The first such activity will be an Awareness Day taking place on April 11, 2018 that will see keynote presentations delivered to high level resilience professionals.