BCI Supply Chain Resilience Survey – 10-year anniversary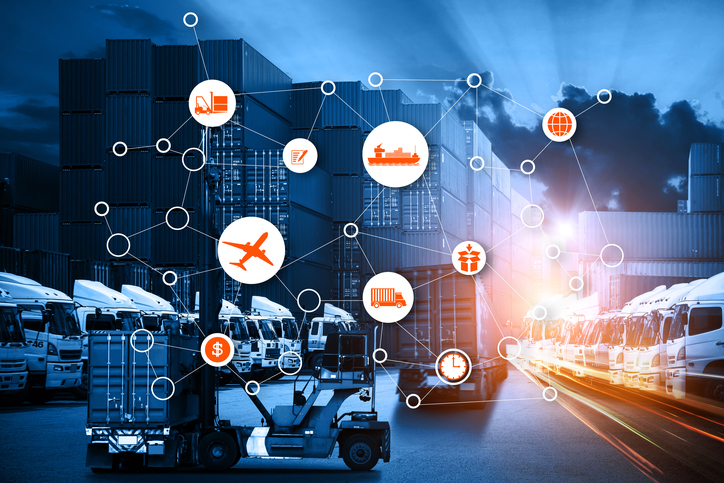 It's been 10 years since the BCI released its first ever Supply Chain Resilience Survey, which is the core of the BCI Supply Chain Resilience Report.
For the last decade, this piece of research supported by Zurich Insurance, has been a comprehensive resource for business continuity, supply chain management, and resilience practitioners for its insight on supply chain disruptions. The report provides practical and actionable advice which enables organizations across industry sectors worldwide to improve the resilience of their supply chains.
The Supply Chain Resilience Survey plays a key role in making the report so insightful by capturing different aspects of the supply chain industry, from threats that organizations face, to how they prepare for them.
Thanks to your contribution over the years, this survey was able to evolve and reflect current issues and topics of supply chain, as well as considering future risks and threats.
This survey should take no more than 10-15 minutes to complete and all information provided, including names and organizations, will remain anonymous.
By leaving your contact details, you will be automatically entered into a prize draw to win a £100 Amazon gift card.
More on
About the author

Communications Executive, The BCI