BCI Training Courses at DRJ Fall 2018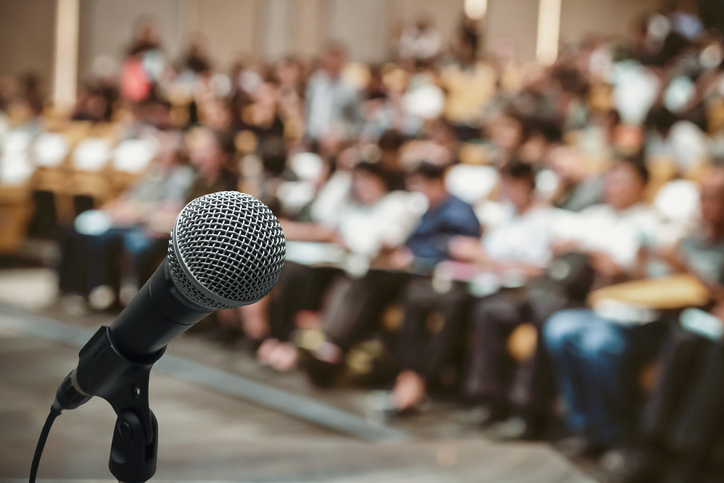 We are delighted to announce that BCI-approved instructors will be running pre and post-conference training courses at Disaster Recovery Journal (DRJ) Fall 2018 in September.
The DRJ Fall conference will explore the topic of 'Reimagining Business Resilience' and will be held in Phoenix, Arizona in the US. People can choose to attend just the training course or attend the conference and courses.
The BCI will be running the BCI BIA Master Class pre-conference course for more experienced professionals who are responsible for carrying out a BIA at a Strategic, Tactical or Operational level within their organizations, and for those who require a better understanding of this essential part of the BCM Lifecycle. This course is designed to provide participants with one day focused entirely on how a BIA is carried out in an organization.
The CBCI Certification post-conference course is aimed at those who are newer to the Business Continuity industry and will be based on the Good Practice Guidelines (GPG), the independent body of knowledge for good Business Continuity practice worldwide. This course is intended to meet the technical and professional needs of BC and resilience professionals working in organizations of any type and size, in any industry or sector worldwide and is based on the six Professional Practices that make up the BCM Lifecycle.
Once you have taken the course you are ready to sit the CBCI exam (not included) and become a certified member of the BCI. More information about the exam can be found here.
For more information about the dates and times of the BCI Training Courses at DRJ Fall or to book, please click here.