BCI UAE forum - February 2019 event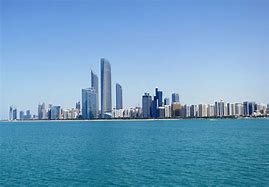 The BCI UAE forum held their latest event in February 2019 as guests of Emirates Steel in Abu Dhabi.
The main speaker was Tony Thornton, ARM Manager for ADNOC Refining and the session was titled 'The (Im)probabability of everyday events and the use of likelihood in risk assessment.
His slides can be viewed below.