BCI US Chapter Leadership Update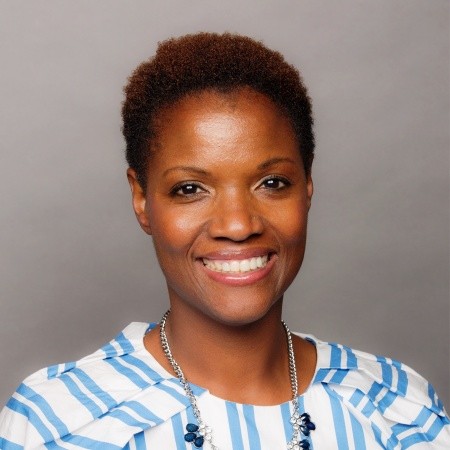 I am happy to announce that Lisa Jones has been elected by the BCI US chapter board to the vice president position. Lisa has been an active member of the chapter board since 2016 and her leadership continues to make a difference for our chapter. Please join me in congratulating Lisa on a well-deserved honor!
Lisa has more than 12 years of experience in business continuity and disaster recovery planning in the healthcare provider and health insurance industry. Her expertise includes governance, plan development, business impact analysis, program management, and crisis management. Currently, she is leading the development of an enterprise business continuity and disaster recovery program for a leading health system and university in the Northeast. Jones has a special passion for plan awareness, applying innovative techniques to mature programs and raise the visibility of contingency planning. Her goal is to ensure organizations recognize the value business continuity professionals provide.
Lisa will be co-presenting with me at DRJ Spring 2019 conference in Orlando, Florida March 23-26. We will be presenting the BCI Continuity and Resilience research report on Tuesday, March 26 at 1:30 p.m. We hope to see you at DRJ Spring 2019!

About the author
Service Continuity Manager
Alice has over 38 years' experience in IT with 36+ years at LexisNexis / Reed Elsevier (RELX Group). Alice began her career as a software engineer and quickly advanced into management. Since beginning her management career in 1989, she has led many organizations spanning the spectrum from software development, release management, development support, daily operations, technology introduction, and culminating in her current role in Global IT Service Continuity Management for RELX Technology Services. Alice holds the Member Business Continuity Institute (MBCI) and Master Business Continuity Professional (MBCP) certifications with over 20 years of experience in business/service continuity management. Alice currently serves as a member of the BCI USA chapter board and holds the office of President for the chapter. Alice is committed to the growth of the continuity profession and also serves as past president and treasurer, Continuity Professionals of Ohio (CPO). Alice enjoys sharing her expertise with other professionals and presents at local, regional and national professional conferences and summits.