BCI World 2017 – The best one yet!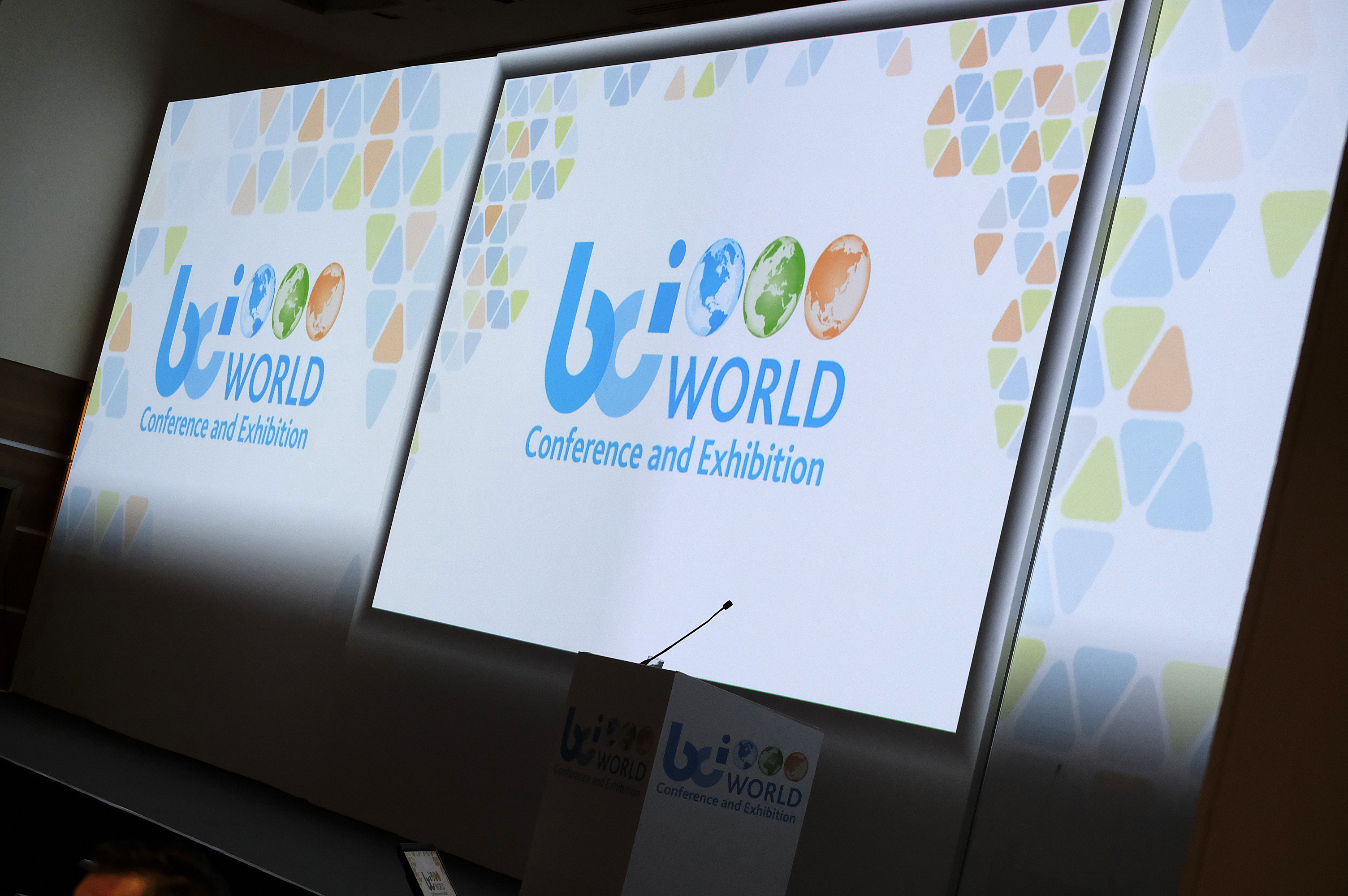 On 7th and 8th November 2017, the BCI held its annual BCI World Conference and Exhibition at the Novotel London West, in Hammersmith. The conference already has a reputation for providing great opportunities to learn about and discuss business continuity and resilience, but this year it exceeded all expectations.
With three conference streams – Actions, Approaches, and Aspirations – BCI World 2017 delivered practical information, innovative topics, shared experiences, case studies, and a close look into the future of the industry to delegates. The programme covered a wide range of topics and included inspiring Q&A sessions and discussions, all presented by a varied programme of international speakers.
The conference also featured four keynote speakers. Lord Hogan-Howe, former chief of the London Metropolitan Police, and Sheikh Dr Salah Al-Ansari, Senior Researcher at Quilliam, the international counter extremism organization who opened the first day of the BCI World Conference 2017. Professor Kevin Warwick, Emeritus Professor, Coventry University and the University of Reading 'Th Cyborg', and Deon Binneman, the 'reputation guy', led the second day of the event by sharing inspiring real-life experiences and great tips.
BCI World is renowned for hosting one of the largest business continuity and resilience exhibitions in the world. This year, the exhibition floor saw organizations from all over the world displaying and showcasing the most innovative and cutting-edge products and services. Delegates and visitors were encouraged to network with the exhibitors and take a closer look at what's new in the industry.
BCI World 2017 also hosted the launch of the BCI Good Practice Guidelines 2018 edition, the revised body of knowledge of the institute, which for years has provided business continuity and resilience professionals with fundamental knowledge of business continuity management. The Good Practice Guidelines 2018 edition was launched at 7:30 on 7th November, and it was introduced by David Thorp, Executive Director of the BCI, and presented by Deborah Higgins, Head of Professional Development at the BCI.
BCI World 2017 was a resounding success – receiving accolades for the content and structure from both delegates and exhibitors.
We are already planning for BCI World 2018 (6th - 7th November 2018, at the Novotel London West), make sure you save the date!
The BCI would like to thank BSI, headline sponsor of BCI World; ClearView Continuity, Daisy Group and Sungard Availability Services who were all platinum sponsors of the event.
More on