BCI World Gold sponsor - Fusion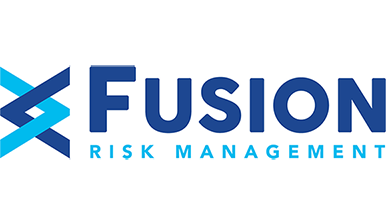 We are delighted to announce Fusion Risk Management as a Gold sponsor for BCI World 2019!
Fusion are returning for their fifth consecutive year at BCI World and are a regular supporter of BCI Conferences across Europe. The BCI would like to thank them for their continued support.
Fusion will be found at stand 16 on the BCI World exhibition floor on 5th-6th November, London.
Fusion Risk Management is a leading provider of cloud-based software solutions for business continuity, integrated risk management, IT disaster recovery, and crisis and incident management.
'At Fusion Risk Management, we are dedicated to helping companies achieve greater organizational resilience and mitigate risks within their businesses. Together with BCI we are empowering global organizations to move beyond legacy solutions and make data-driven decisions with a comprehensive and flexible approach through one system.' Shannon Cortina, Vice President, Marketing, Fusion Risk Management
Find out more about BCI World