BCI World Platinum sponsor - Continuity2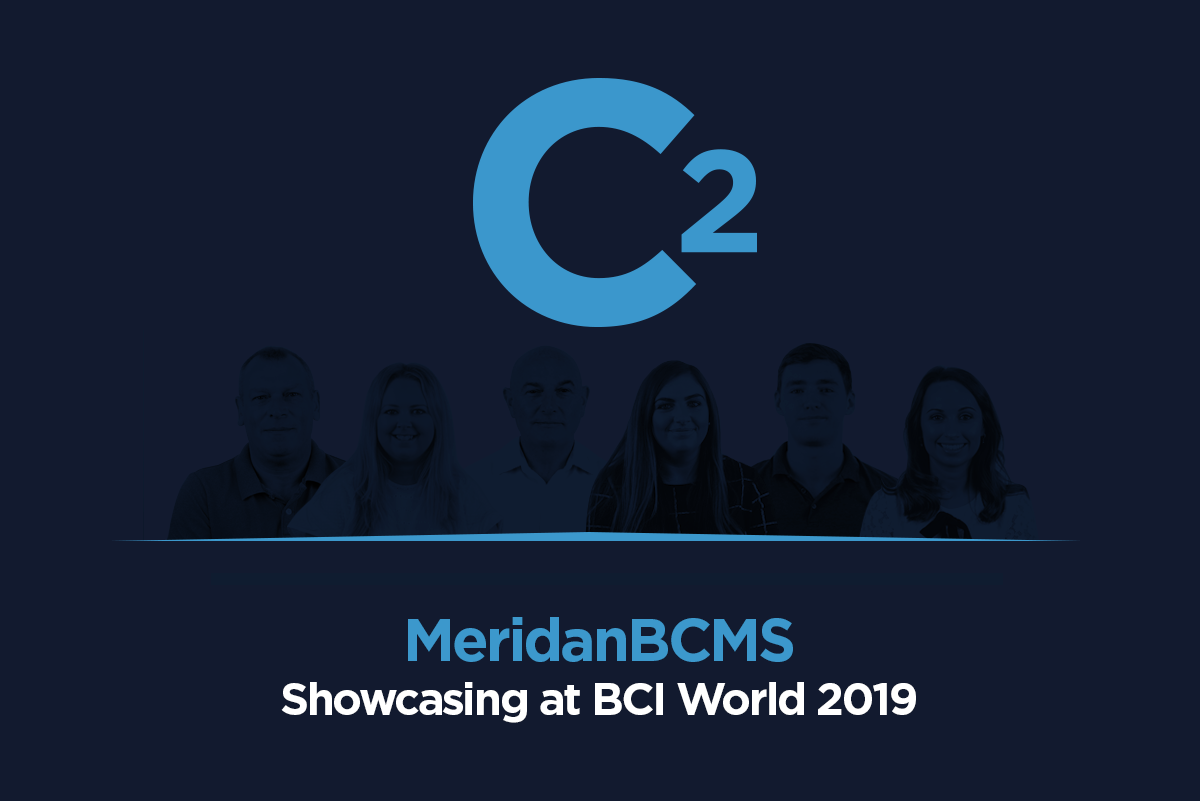 We are delighted to announce Continuity2 as a Platinum sponsor for BCI World 2019!
This will be C2's first year as a Platinum sponsor and the BCI is delighted to have them onboard and thank them for their support.
C2 will be found at stand 41 on the BCI World exhibition floor on 5th-6th November, London.
Join them with their customers, partners and friends to celebrate an amazing year of company growth, launch of their new business continuity software MeridianBCMS, new website and much more. #ABraveNewWorld
Sign up to C2s BCI World mailing list to make sure you don't miss out on any further updates.
More on