BCI World Platinum sponsor - Daisy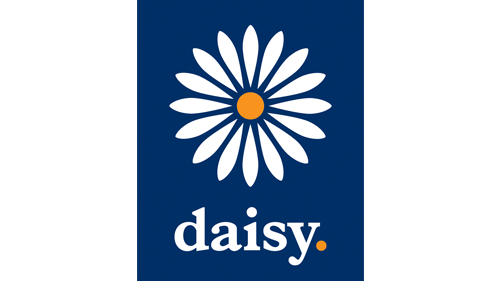 We are delighted to announce Daisy as a Platinum sponsor for BCI World 2019.
Daisy has been a regular Platinum sponsor at BCI World for a number of years, and without the support of organizations like Daisy, BCI World would not be the same. The BCI thanks Daisy for its continued support.
Daisy will be found at the heart of the BCI World exhibition floor on 5th-6th November, London.
Daisy's availability services keep your organisation resilient, available and recoverable at every stage of your digital journey. As well as delivering industry-leading business continuity services, Daisy is the UK's leading independent provider of IT, communications and cloud. Daisy's services act as a 'business-enabler' so you get tangible benefits from business continuity that help raise the worth and profile of continuity and resilience within your organisation.
Andy Dunn, Managing Director, Daisy Availability Services, says, "BCI World is an event for everybody, not just for the business continuity elite. Regardless of whether you're a BCI member, or what your job title is – if you have a remit for continuity, resilience, risk or availability – and this particularly applies to the CEO of course - you will benefit from attending this event.
Every day we are seeing how new and emerging risks are changing the way our customers need to approach organisational resilience. We support BCI World year on year because our services help businesses to achieve it and we recognise the need to extend continuity and resilience thinking to a wider audience."