BCM Related Incidents in the Netherlands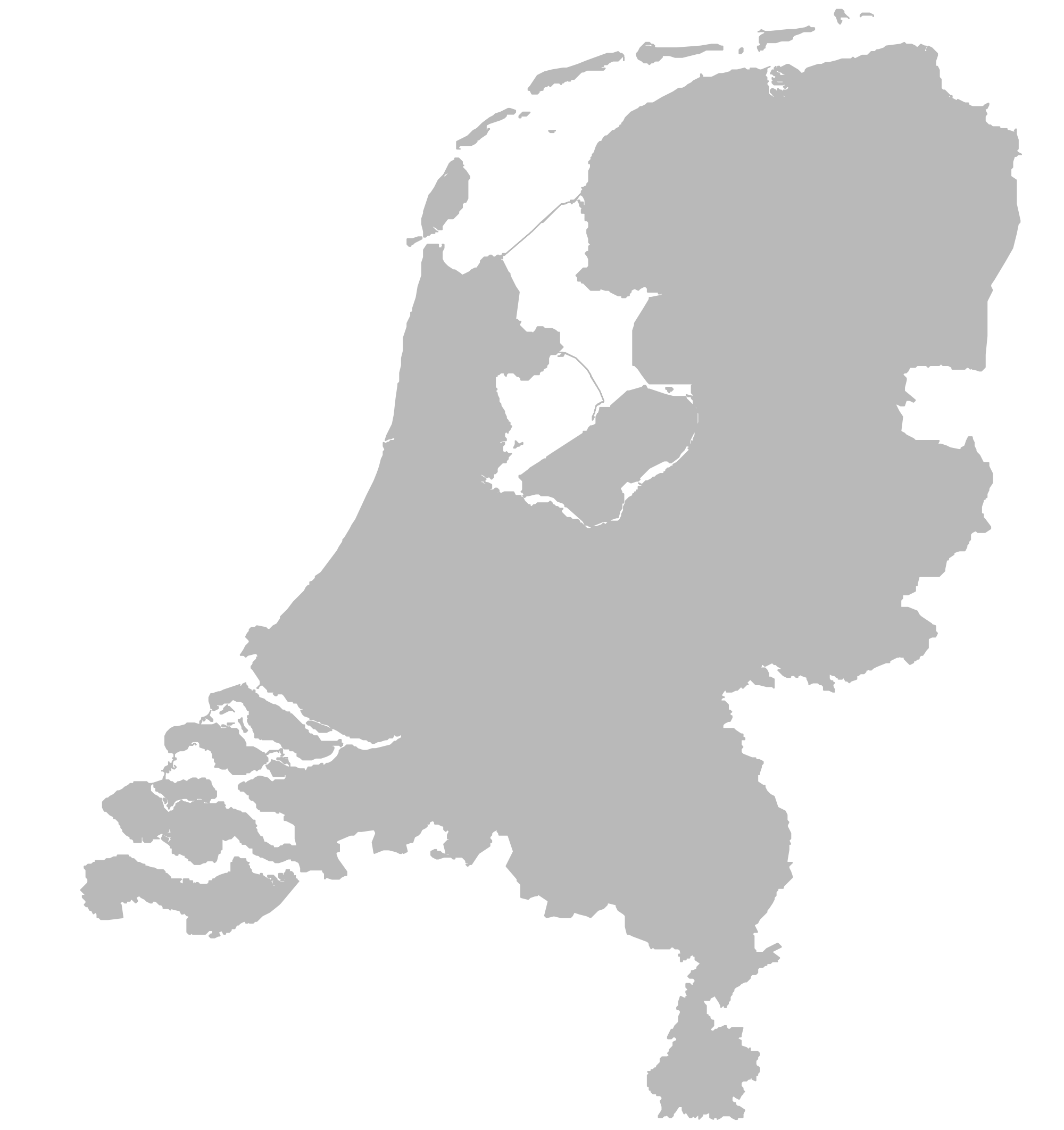 Keeping up to date with business continuity incidents in the wider community is a key part of the role for all business contintuity professionals. A useful resource for these incidents in the Netherlands is the BCxPERT website which gathers together incidents in the Netherlands that had an impact on an organization from newspapers, television, media internetnet sites etc.
Sometimes, if an incident has the attention, for a longer period, of the mainstream media and people on social media it will be designated as a 'special'.
Once a month the website is updated with new results.
​In the opinion of site host and Hon FBCI Joop Franke, incidents can have 3 kinds of impact for an organization.
Impact on safety & health employees and/or visitor in an organization
Impact on the organizations reputation
Impact on delivering products & services of an organization
Looking at the incidents listed on the site you can imagine which impact has been the result of that incident. The size of the impact is dependent on the disaster and recovery preparedness of these organizations such as;
Did they have business continuity management as a process implemented in the organization?
Had they mitigation measures in place such as?:

Safety & Health Plan
Crisis Management - Communication Plan
Continuity of Operations Plan (disaster recovery).

Did they regularly test these plans?
If you are interested in these incidents, feel free to visit www.bcm-nl-incidents.eu and use the content if you will.
Click on the tab of the current month and you can see the count of incidents for that month also a total for the current year. Netherlands is a small country but many incidents happen every month.
More on