Brian Hiscutt - admitted to the BCI as Member Number 280 on 22nd August 1996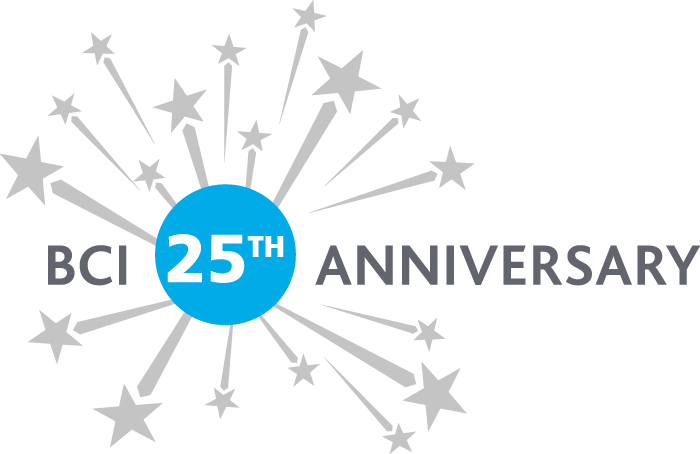 1996
I had left IBM after 20 years service in 1994 and I turned to contracting. The BCI was in its infancy when I decided to join in the August.
John Marsh oversaw things back then, a lovely man who had great skills having come from the Navy. There were only two levels of membership; member (MBCI) or fellow (FBCI). To join as member, I had a case study to read through and then sit in front of three fellows to answer their questions all related to business continuity. They then decided whether I was up for it or not.
Presumably they all thought I was a good choice as around thirty minutes after I left their presence John Marsh gave me the good news. Later a signed copy of my membership certificate was posted to me, (number 280).
1997
This was this year that I first understood the value of being a member with the BCI. In these early days the institute were still beavering away at being recognised and having MBCI after my name was a great way to promote the institute during interviews, (that I had many of). Big message to everyone; use your membership as widely as possible, add your membership level to your signature as it does open doors. Also look for opportunities to tell people about the BCI and the work it does.
2000
The lead up to the Millennium bug provided many IT professionals with massive opportunities, but in the end what a fiasco, nothing happened, and the IT industry was criticised. I decided at this time to focus more on business continuity than Information Security. This led to a great opportunity with a company that dealt with internet banking software. I made it as a star of a film that showed how the team would recover an internet bank within 36 minutes AND without any data loss. At the time a remarkable achievement and one that HP (who produced the film and hosted the backup site involved), the BCI (for promoting business continuity) and S1 (the company that produced the software) excelled at promoting the film at every opportunity and it was shown at the BCI exhibitions for a few years.
2004
An opportunity to work at the Group Headquarters of Royal Sun Alliance (RSA) led to several travel opportunities, but it wouldn't have happened without the MBCI. From a personal point it paid for itself that year alone! From a work point of view, I participated on behalf of RSA in:
1. The first tripartite Market-wide exercise that the Financial Sector were keen to embrace
2. The review and RSA's input on PAS56 (the forerunner of ISO22301)
What a great time!
2010
A major milestone for me was Nigeria working on Contract for MTN. The opportunity presented itself because of the colleagues I had met through the BCI, networking and making new friends is another benefit worth mentioning. Remembering the physical requirements was a lesson never forgotten.
2013
Remarkably I was selected for interview and then appointed at Capita on a permanent basis and at the age of 60! How did this happen? Being positive and having BCI membership were the two major reasons. I am the living proof to everyone that if you think you can you will.
Together with the BCI I have proved over the years and throughout my career that to have a professional membership DOES open doors. If you are true to yourself, are determined and don't mind the up's and down's it is a no brainer.
More on