British Columbia forum event - GPG Analysis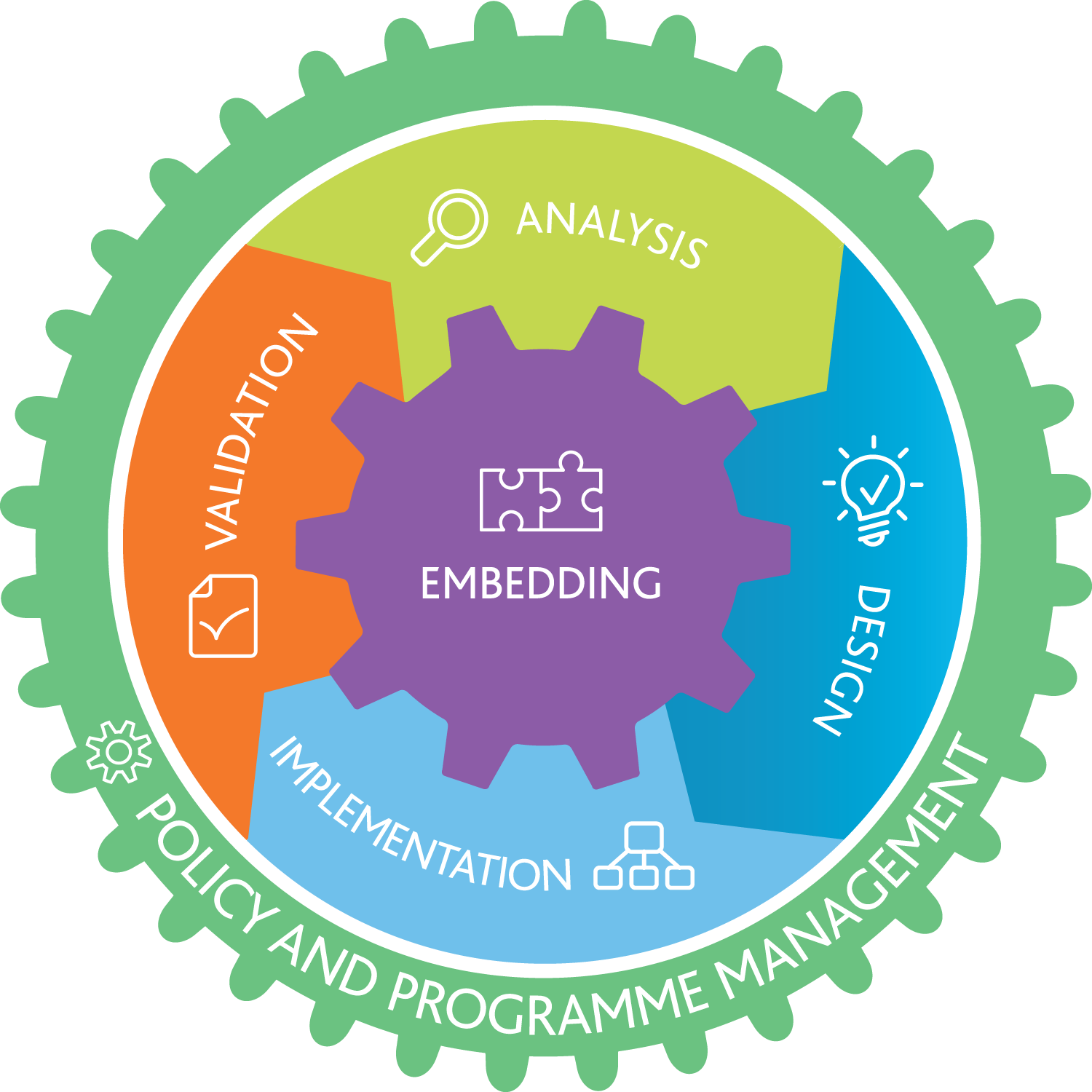 The BCI British Columbia forum held their latest event in February 2019 in Vancouver. The inspiration for the event was the organizers being asked "how should I or others use the good practice guidelines in our BCP? . It sounds and looks good, but is it really practical?"
They decided to set up a series of 2 hour free workshops to go through the six practices of the BCI Good Practice Guidelines with real-life experiences and work through each practice with the group to share ideas and bring the application of these practices back to delegates organizations.

This session was on the "Analysis" practice and it explained and illuminated further what a Business Impact Analysis is, what it means for a risk program and the plans you want to develop.

Key takeaways from this session were:
1. Understand a key aspect of the Analysis practice
2. Designing a meaningful BIA to help inform your business
3. Understanding how to use a BIA to inform your risk and your plans
4. Gather useful concepts to help you get your job done
The slides can be viewed below.