Business continuity – a manufacturing perspective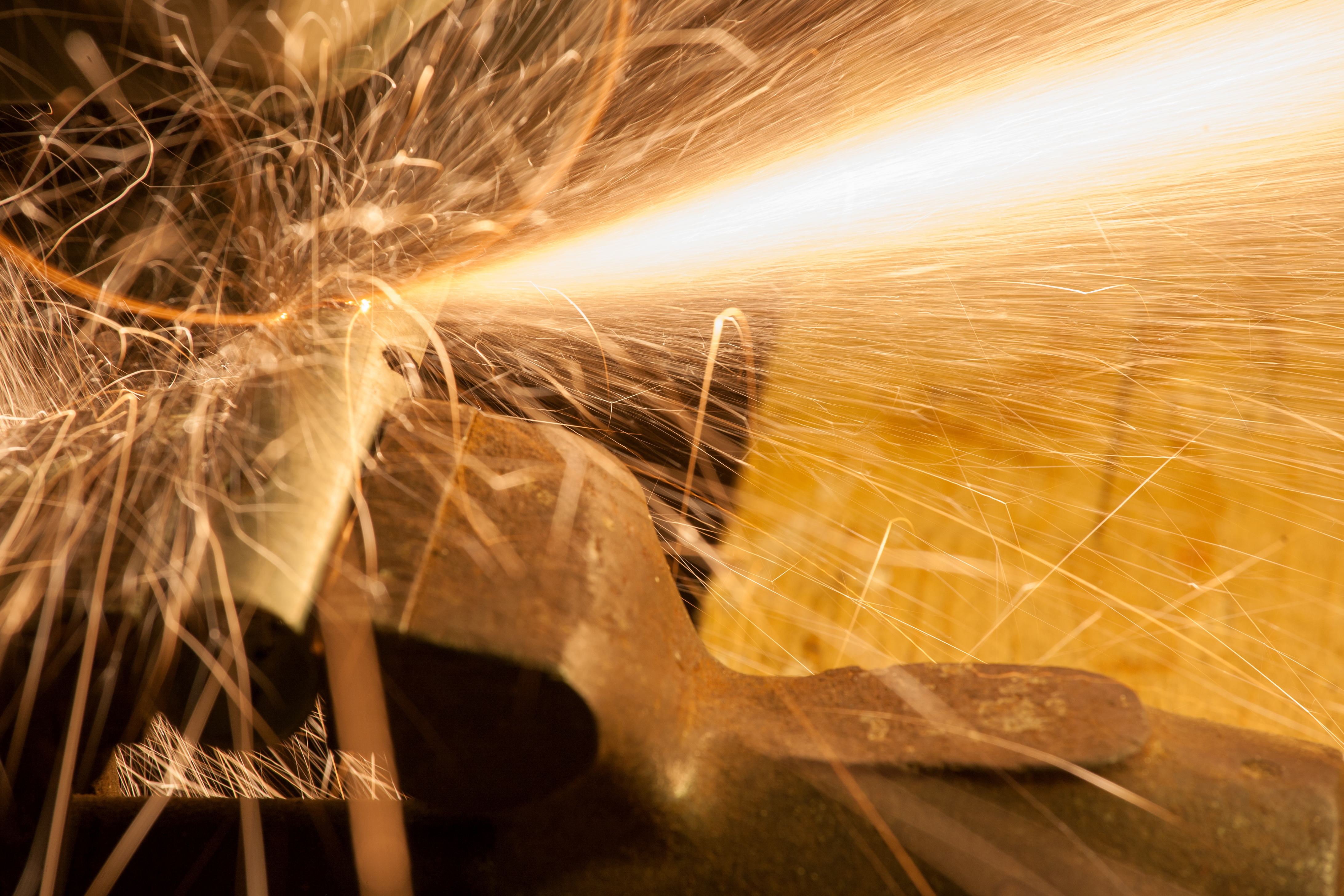 In the context of the manufacturing industry, business continuity is about ensuring products continue to reach and be delivered to customers, regardless of any internal problems or issues as that arise.
Like all businesses, manufacturers need to identify their critical value adding business activities and processes, focus on keeping them operational or getting them back to full operational capacity in a set time frame, regardless of the issues. This will then maintain the product delivery to the end consumers.
The basic principle of a manufacturer is to convert inputs (raw materials, ingredients, chemicals) into an output/product for sale. This is achieved by inputs undergoing transformational processes along the production line which add value at each stage. Labour, machinery and other tools combine to produce this production capability and thus, by the end of the whole production line, there is a product ready for sale.
What does a manufacturer need to consider to ensure business continuity?
To run a manufacturing production line effectively, you need to avoid disruptions in three key areas;
Staffing
Materials/Inputs
Machinery
Staff
In manufacturing, staff are needed to maintain and control the production line, ensure it stays operational and to spot early warning signs of any problems. Staff are integral in keeping the production line functional.
Ensuring staff have the proper training needed is vital to operational success. Lack of training amongst staff will cause mistakes and cause disruptions anywhere along the production line. Investing time and money in preparing a training package for new and current staff will help minimize mistakes and disruption.
Cross-training should also be considered. Training staff across the full range of business activities will ensure business activity continues if at any time a vital member of staff were to leave, fall sick or take holidays at busy periods.
Efficient staff recruitment processes may also be of value. Losing a number of employees simultaneously will cause disruptions and increased pressure on remaining staff (again, highlighting the importance of cross-training). Having other options such as agency workers or temporary staff is much quicker and easier to implement in the short term, allowing business to continue until more permanent positions are filled.
Materials/Inputs
Inputs and raw materials are particularly important for manufacturers because without inputs, there can be no final output which in turn means no sales.
If a manufacturer limits themselves to one supplier of a material, and that supplier is unable to supply the material needed, then the manufacturer is also unable to produce their products. Therefore, manufacturers should have a diverse supply chain. Sourcing multiple suppliers of raw materials will minimize the risk and impact on the manufacturing process. If the primary supplier is unable to supply, the manufacturer has secondary options and ensure business continues.
No business wants faulty goods as this may mean product recalls and tarnish the brand image. Faulty goods can be a direct result of poor quality materials or inputs. Therefore, manufacturers should implement a quality Inspection procedure upon receiving the materials. This will help to ensure the inputs are of the required standard the manufacturer desires and reducing disruptions further along the production process.
Other non-tangible aspects also must be considered. For example, electricity supply is paramount to a manufacturer as it powers the machinery and other processes. Without it, the whole business grinds to a halt. Having a back-up generator installed will ensure business and manufacturing activities continue despite of power shortages or prolonged power cuts.
Machinery
It is essential that you have factory equipment and tools fully functioning to carry out the manufacturing process. As a result, maintaining and checking that equipment is safe to use to critical.
You need to spend enough to ensure your machinery and equipment meets regulatory standards, preventative maintenance is a must for all manufacturing businesses. Preventive maintenance works on the same principle as servicing your car, except that servicing factory machinery tends to be a lot more costly! This is very important. Waiting until the machine breaks means you've waited too long!
The harsh reality is that customers have little interest in understanding manufacturing problems. They react in the same way you react to your suppliers, all you care about is the fact that they're late. Customers are the same, they need their products, and if they can't get them from their chosen source they might just go elsewhere!
Michael Conway is a founding director of Renaissance Contingency Services since 1987. He established Renaissance as Ireland's premier IT Security Distributor and leading Independent Business Continuity Consultancy provider.
More on