Business Continuity Professionals of the Carolinas – emergency communications is the hot topic!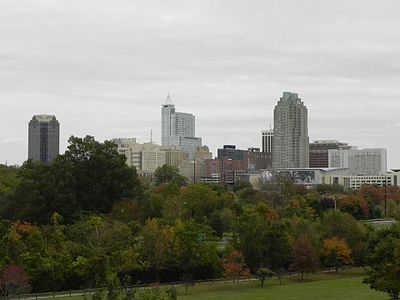 Do you live or work in close proximity to Raleigh-Durham, NC? The Business Continuity Professionals of the Carolinas meet quarterly to network and discuss business continuity and resilience hot topics. Their next meeting will be on Thursday 15th February, from 1:30pm to 4:30pm. Location and full agenda will be distributed to members shortly. To receive details of this and future meetings please register your details – membership is free of charge.
This will be my second BCPC event, and I will be facilitating a session on emergency communications; taking a look at highlights from the BCI Emergency Communications report and discussing lessons we can learn from the recent Hawaii emergency messaging incident that resulted in global media coverage.
I hope to see some of you there!

About the author
Global Business Continuity & Crisis Management Lead
Global Business Continuity and Crisis Management Lead (internal) at Deloitte - Defining the firm's business continuity policy and guiding the DTTL network of firms in building bespoke resilience strategies and programs to protect our people and continue to serve our client's critical business needs in the event of a crisis. Executive MBA graduate of Imperial College London, ISO TC 292 Committee Member - Security & Resilience, Member of the Business Continuity Institute (MBCI), and President of the BCI USA Chapter.