CEO of Wire says WhatsApp is not fit for businesses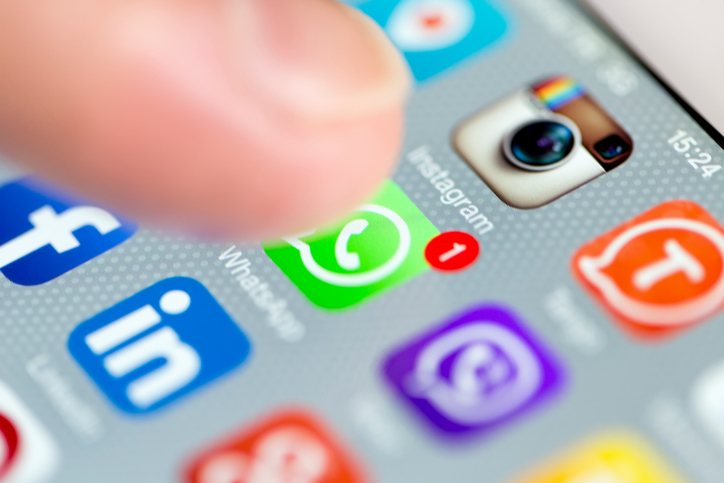 Morten Brogger, CEO of encrypted instant messaging provider, Wire, advises businesses against using messaging services without end-to-end encryption, originally published on Offshore Technology.
It has been revealed that some of the features of WhatsApp's latest update are not protected by end-to-end encryption and therefore deemed to be unfit for businesses.
Messages sent via the app are protected by automatic end-to-end encryption. However, the update includes a free backup service, whereby messages can be stored on Google Drive to allow users to store messages without it counting towards their free Google Drive storage allowance. Storing these messages on an external server means they are no longer encrypted, leaving them vulnerable to being accessed by others.
Morten commented: "This latest news raises further questions about how good WhatsApp's security practices are. It follows findings from Check Point Software, which discovered critical vulnerabilities in WhatsApp's software architecture. Given how much sensitive data employees share over WhatsApp it's very simple – it should not be used by businesses full stop."
However, Morten offers advice on how organizations can ensure data sent via messenger services is kept secure:
"The good news is that companies have a choice to become secure and compliant. Integrating end-to-end encrypted, open sourced and independently audited tools into their business models can provide the assurance that enterprises and their customers need to ensure their sensitive information is kept safe and sound. This should be the case across all platforms used in the workplace."
More on
About the author
Content Manager at the BCI