City of London Police helping to protect businesses from the threat of cyber crime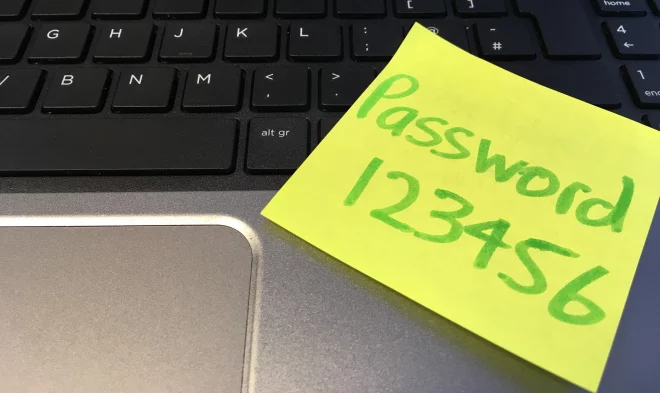 Founded by the City of London Police in 2017, Cyber Griffin is an initiative that helps businesses and individuals in the square mile protect themselves from cyber crime. Free monthly briefings are open to anyone who lives or works in the City, offering straightforward advice to non-technical staff.
A key topic for discussion in a recent briefing was how to recognise and avoid phishing emails, the top cause of cyber security incidents according to the BCI Cyber Resilience Report 2018. As phony emails become ever harder to distinguish from legitimate ones, briefing attendees were advised to carefully check the content and quality of all emails, and to never click on a link without checking the destination address first.
Phishing attacks rely on tricking the person, not the system, so play on human weaknesses. Individually targeted attacks known as "Spear Phishing" harvest information about the recipient from online sources such as social media sites to personalise the email, making it more believable and the individual more likely to fall victim. The risk of spear phishing attacks can be reduced by making effective use of privacy settings on social media sites and not putting personal information online.
Above all, if you're not sure, ignore. Don't click on links in emails and SMS messages unless you are certain they are genuine. Pay attention to where a link takes you by looking at your browser address bar and only visit secure sites.
More information is available from Take Five, Action Fraud, Global Cyber Alliance and Get Safe Online. If you live or work in the City of London, book to attend a Cyber Griffin briefing via the BCI Events Calendar, or visit their website for more details on other services available.
More on