Continuity Professionals of Ohio (CPO) 2018 Spring Summit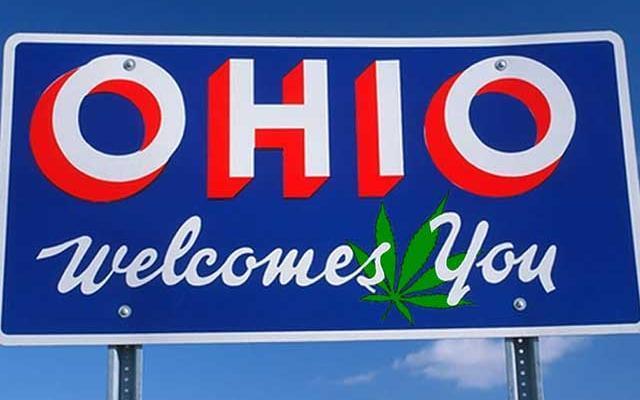 On May 15th Continuity Professionals of Ohio (CPO) held their 2018 Spring Summit at State Auto Insurance, Gahanna, OH. The educational event gathered continuity professionals state wide to learn about many different topics. The event started with Michael Hudak (BlueBridge Networks) who spoke about "Cyber Security Best Practices for Emerging Technologies". Louis Drapeau (DRI International) educated the group about 2018 Global Trends and Predictions for BCM".

CPO President Alice Kaltenmark provided an update on the dynamic things the CPO council are doing to add more value for its members. The afternoon session started with Ted Brown (KETCHConsulting and BCI-USA board member) who spoke about "Active Shooter – Current guidance for the changing threat landscape". The summit wrapped up with an intriguing presentation from Rich Ullom (Western Reserve Group Insurance, Northern Ohio Infragard and National Member Alliance) covering the "Study of EMP and the effect on Business".

In addition, the CPO Summit offered four continuing education courses for BC/DR professionals.