Coronavirus Outbreak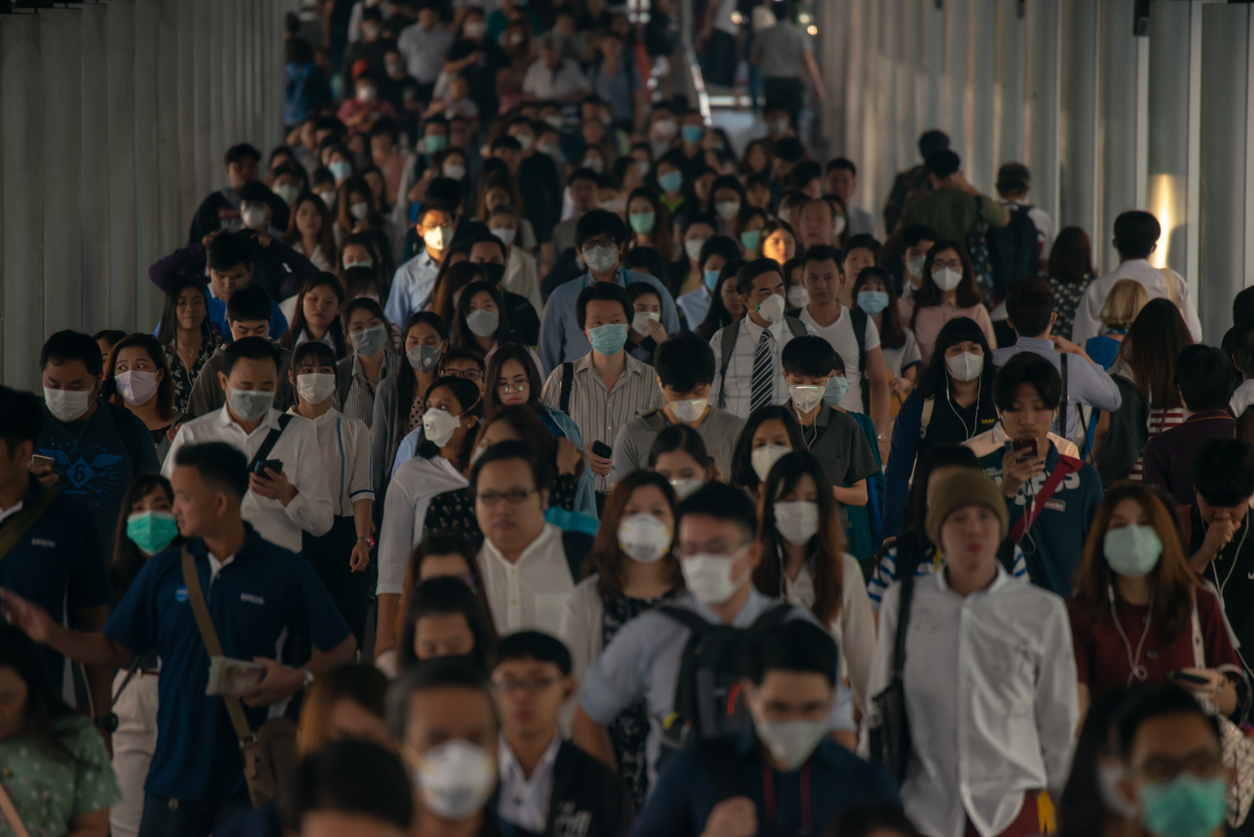 BCI partner International SOS advises all organisations to continue to monitor this outbreak, proactively communicating with your people to explain the ways to prevent infection, review and implement your plans for pandemic and other infectious disease outbreaks.
Access the latest information
Due to the evolving situation regarding Novel Coronavirus, International SOS is providing free access to its pandemic information site, which shares the latest news and locations with confirmed cases.
Outbreak protection services
As a world-leading expert in managing outbreaks, BCI partner International SOS medical and security specialists are on-the-ground providing accurate information on how to mitigate further risks and ensure business continuity. Aimed to address an organisation's unique challenges, our outbreak protection services:
Provide access to up-to-date information, procedures and tools regarding the outbreak
Evaluate your existing plans and procedures regarding outbreak preparedness and evacuation planning
Offer advisory services and personalised situation analysis virtually or in person
Provide outbreak protection medical equipment and supplies
For more information click on the button below.
More on