DA - BCI Resilience Awareness Day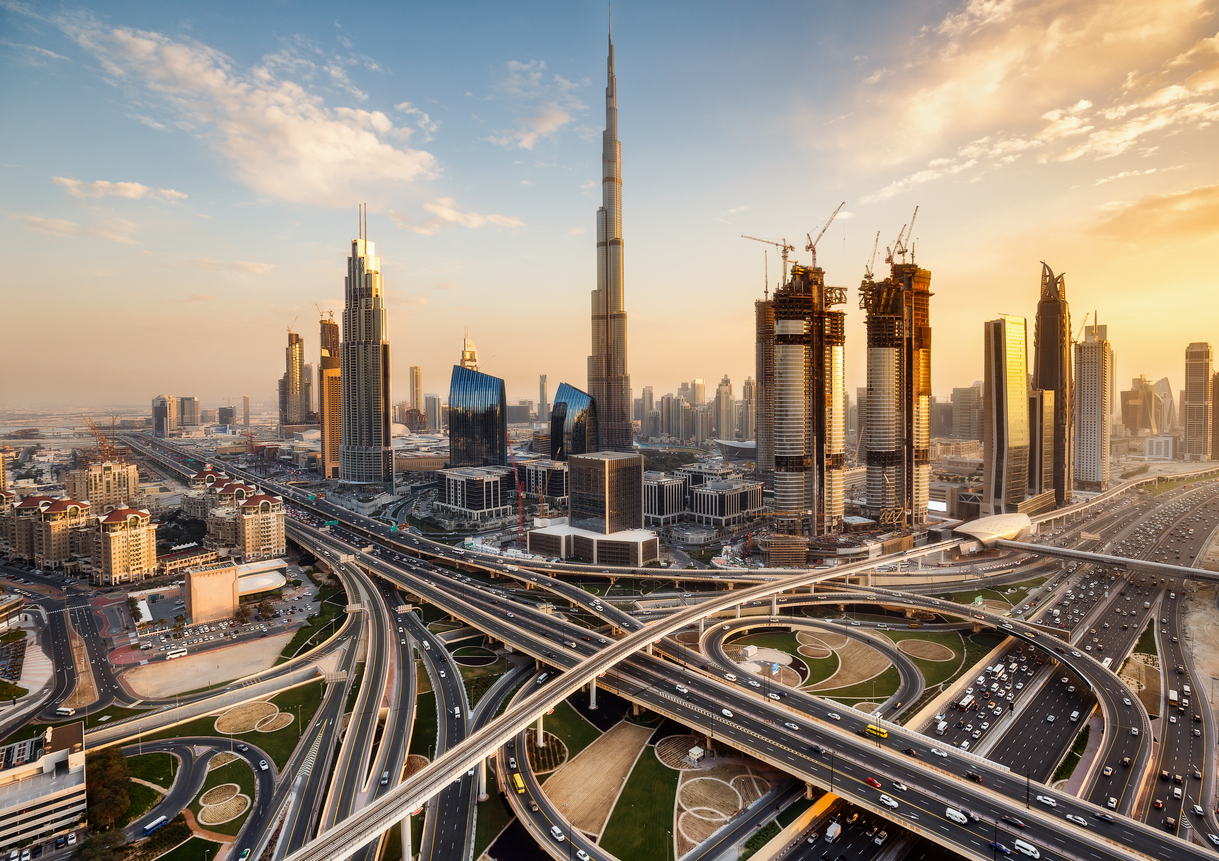 Dubai Airports and the BCI have recently signed an MoU. As part of the partnership we will be hosting a joint conference – DA – BCI Awareness Day - on Wednesday 11th April.
The Awareness Day will see an insightful programme of keynote speakers and the presentation of the BCI Middle East Awards. Attendance is free to all BCI members, see bottom of the page for more information.
The event is under the patronage of HH Sheikh Ahmad bin Saeed Al Maktoum, and will see business continuity, risk, and resilience professionals invited from across Dubai and the aviation sector.
The theme for the Awareness Day is 'Collaboration to improve organizational resilience', with the following topics forming part of the programme*:
Geopolitical risks in the Middle East that could impact organizational resilience
Building an organizational resilience framework
How resilience practices apply to critical systems and how this helps in countering cyber security risks
AI for crime prevention and detection to build a resilient city/nation
Panel discussion
BCI Middle East Awards
DA – BCI Awareness Day will take place at the Dubai Police Social Club. Key timings on the day include:
Registration: 7.45am – 8.30am
Conference programme: 8.30am – 13.30pm
Lunch and networking: 13.30pm – 14.30pm
*Programme subject to change
If you are a BCI member, log in to see exclusive web link to register for this event.