David Teed MBCI – admitted to the BCI as Member Number 793 on 19th March 1999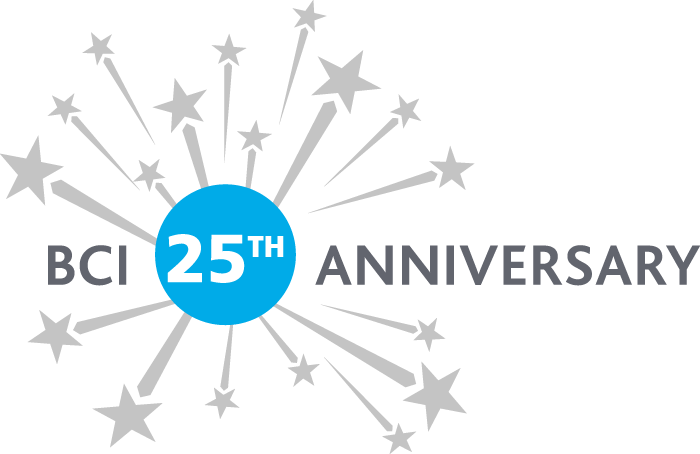 My introduction to the field of business continuity was in 1996 when observing a BCI member performing the "dark art" of business continuity consulting. At that point, I had been a commercial insurance broker for 10 years designing insurance and risk management programmes for a diverse range of businesses.
BCM added another dimension to risk management and was a revelation. This wasn't just a risk assessment report that sat gathering dust on a shelf, or an acceptance of lost market share through business interruption insurance. This new discipline allowed organizations to determine the level of impact that they were willing to accept through structured analysis and planning, before an incident occurred.
As soon as I understood the principles, I was promoting the benefits to insurance underwriters, trying to persuade them that they should fund BCM projects for new clients as this helped reduce their risk exposure. There were occasional successes, but typically underwriters were sceptical about an unproven discipline.
By the end of 1998, I had decided to become a business continuity consultant. I met with Adam Associates and Safetynet and offered myself as their consultant in Scotland. How could they resist? Quite easily as it turned out. The known market was centred in London and they wanted consultants with banking and financial services' experience. I'd moved from the busy home counties to the beautiful lochs and mountains of Scotland a few years earlier and didn't fancy going back. Also, I liked working with manufacturing and engineering companies and truly believed that they could benefit from BCM.
I had helped set up a community owned shop and post office in my spare time, so had the confidence to set up my own consultancy firm, Teed Business Continuity on 1st April 1999. It couldn't be that hard, could it? Well, it turned out to be somewhat challenging, but luckily I had the optimism of youth on my side.
Dedicating time to research and development, I read everything I could find on business continuity and related fields. The internet and search engines were in their infancy and "business continuity" hits were measured in hundreds, rather than the tens of millions today. I spent 5% of my business loan on Survive! subscriptions and a training course - the best source of articles, books and videos at the time.
I spent weeks in the business and risk management sections of Glasgow libraries, building on my knowledge and preparing lists of prospective clients. I subsequently sent letters to hundreds of directors of Scottish-based organizations, introducing Teed Business Continuity and explaining how we could help protect their business.
It was rare to find an organization that had been asked to produce a business continuity plan, so I was usually the first person to explain what this phenomenon was. It felt like starting a new religion! My chosen audience became the enlightened ones with open minds, rather than the die-hard sceptics.
The BCI continued to prosper and soon became the principal source of information. Our original methods were designed around the 10 certification standards for business continuity practitioners and continue to be aligned to the BCI's guidelines. The wealth of information and support now available from the BCI is extraordinary.
At times, we felt like pioneers working within industries that had never even heard of BCM. Our consultants could start with a blank piece of paper when developing methods, ensuring they were practical and effective to suit our clients' businesses and risks. Since starting out 20 years ago, Teed Business Continuity has been privileged to work with hundreds of organizations, many of whom are leaders in their own fields.
This rewarding and stimulating career hasn't just happened in Scotland as originally anticipated, it has taken me all over the world with an average of 150 hotel nights and 100 flights each year. I always enjoy arriving home though to a wee dram in my cottage in the Scottish countryside.
Happy 25th Birthday to the BCI and all the best for the future.
David Teed, www.teed.co.uk
More on