Define the 'resilience 'of your organization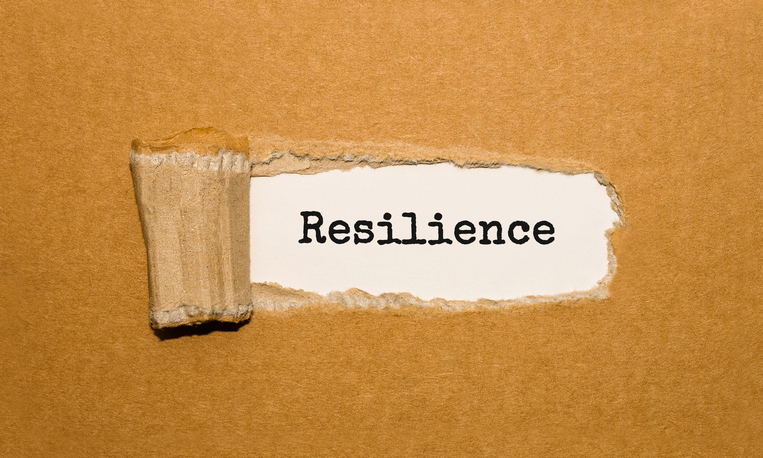 Do you have a clear answer for the question – "what is resilience?"
I have the answer for that and you might have yours, but I'm not sure that your answer would be same as mine. It is because there are many definitions for 'resilience' and it is an ambiguous concept.
I'd like to share my experience at GRCCS-BCI International Conference 2018 which was held at Kuala Lumpur, Malaysia this July. I was one of the panelists of the discussion session, and we had a question from the audience about our definition of 'resilience'. The moderator and all panelists are experts of business continuity, so we have common knowledge and expertise, however the answers were not same. Of course, all the panelists know the basic concept of resilience. However, each panelist has their own expression to explain resilience. It shows how resilience has a broader meaning and it contains various aspects.
One of the panelists mentioned that the term 'resilience' is used in fashion. Yes, I agree with him, I think it became a buzzword in recent years. However, we should use this term correctly and properly as professionals. The following are my recommendations for deep understanding and proper use of 'resilience';
1. Explore various discussions around resilience
One of the well-known definitions of resilience is the one on ISO 22300 - "adaptive capacity of an organization in a complex and changing environment" - but there are different definitions on related standards including ISO 22316 and BS 65000.
Moreover, there are so many academic papers related to organizational resilience and you can find various definitions and discussions. For example, the paper "What we know and do not know about organizational resilience" written by Cristina Ruiz-Martin, et al. (https://doi.org/10.4995/ijpme.2018.7898) shares the results of a systematic literature review of 191 papers.
We can't reach a single conclusion , however knowing various definitions and aspects would broaden your knowledge and boost your understanding.
2. Define the 'Resilience' of your organization
Reverting back to the first question what is resilience? we should think of a practical answer.
As I mentioned above, resilience is an ambiguous concept with various aspects. On the otherhand we need a specific definition and common understanding about resilience to keep consistency and avoid misunderstandings through the discussion. How can we prevent misinterpretations of resilience?
My personal recommendation is to create your own definition of 'resilience' for your organization. Resilience and its priority should be different for each organization (e.g., delivery of products, ensuring a profit, continuing of employment, maintaining brand, survival of company, and so on), the definition of resilience might be also different. If you have a common definition and understanding of your organization's resilience with your bosses, colleagues, and stakeholders, it would facilitate discussion and implementation to make your organization more resilient. We have to handle this term very carefully by having a wide range of knowledge, however I believe that it is also necessary for promoting a more resilient world as professionals.
This blog was published as part of BCI Education Month 2018.

More on
About the author
Consultant
Kuniyuki Tashiro is an independent consultant, who has experience consulting on business continuity management and risk management in Japan since 2005. He provides consulting service for various industries, especially he is an expert for business continuity of manufacturing companies. He also work for BCM awareness raising activities as seminars and workshops especially for small and medium enterprises. BCI Asia Awards – BCM Consultant of the Year 2013, and Industry Personality 2019 and 2018