The desktop exercise - a wasted opportunity?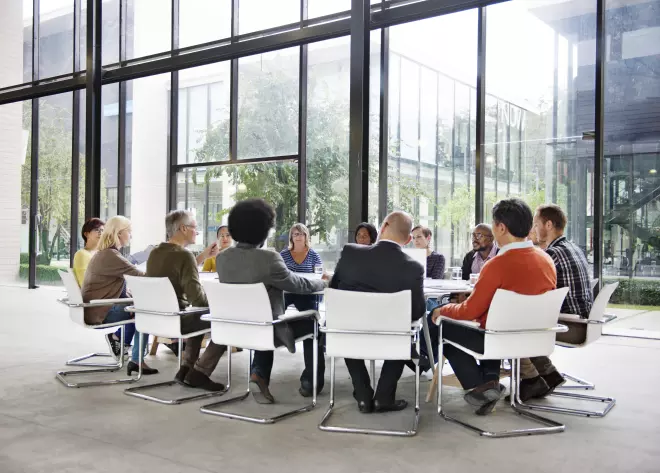 The Business Continuity Institute's Good Practice Guidelines emphasize the importance of validating business continuity plans through exercising, maintenance and review. In fact, such is its importance that the entire theme of Business Continuity Awareness Week 2014 was based on testing and exercising. It confirms whether a plan is fit for purpose, and it's far better to find out that it isn't fit for purpose during an exercise rather than a live incident.
In the latest edition of the BCI's Working Paper Series, Luke Bird MBCI focuses on improving desktop exercises, and poses numerous challenges to business continuity practitioners, suggesting concrete, actionable recommendations to enable organizations to obtain more value out of these exercises. His paper contributes to practice as it focuses on the delivery of desktop exercises, enabling fellow practitioners to consider their own arrangements and introduce improvements.
In the paper, Luke notes that for many organizations, it could be argued that there is an unhealthy focus on the event itself and less so on the required planning, metrics and outputs. This begs the question: are we actually clear on how to get the most value out of these events? The paper explores some of the associated challenges with delivering the desktop exercise, including the absence of sector-specific methodology, data capture techniques, participation issues and exploring the culture of fear.
The paper concludes that there is certainly some scope for improvement in how to deliver a desktop exercise. Unfortunately, professionals in the industry are very limited with the available guidance because it is either cross-sector (too generic), niche (too specific) or not widely shared. There is also little in the way of available literature which helps to describe what 'good' is. As such, how can the exercise be truly benchmarked to assess improvement over time?
Download your free copy of 'The desktop exercise - a wasted opportunity?' to understand more about desktop exercises and the role they play in the validation phase of your business continuity programme.