Developing a business case for resilience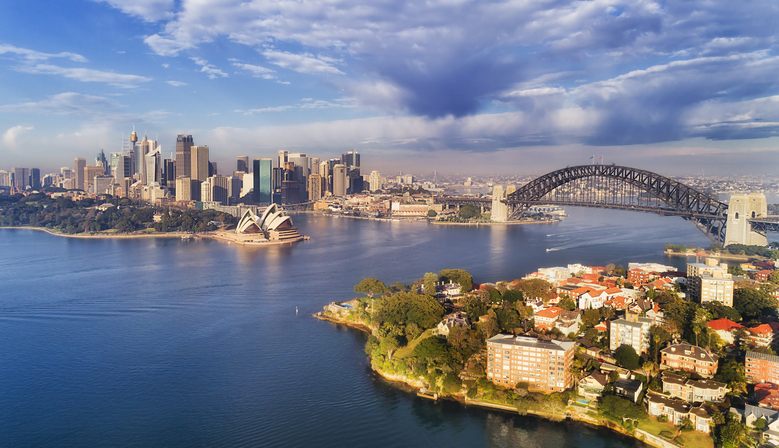 The BCI NSW Forum held their latest event in March 2019 which was a Special Interest Meeting in Sydney. Three speakers presented a number of tools which will enable a business case for resilience to be built or revitalised. They role played scenarios and used calculations based on realistic case studies to quantify the benefits of having an effective business continuity program and cyber response exercising program. Their model for developing a business case for resilience can be viewed here.
The speakers were;
Ben Scheltus – General Manager, Continuity Matters
Ben was until recently an Associate Director at KPMG Australia, where he was responsible for all aspects its business continuity program, its maintenance and exercising regime.
Ben has considerable experience in developing business continuity programs for a broad variety of organisations. He has worked in a number of European countries and his background is in the chemical, IT and services industries. His background is engineering, information technology, consulting and business management.
He is currently General Manager at Continuity Matters – a firm that provides workplace recovery and consulting services. For almost ten years, Ben has successfully run a not for profit called Climate Alliance. Its role is to help company directors more easily inform themselves about the risks and opportunities presented by climate change. Ben holds a Bachelor Engineering (Mechanical) Monash.
Tom Crampton – Managing Director and CEO, Trusted Impact
Tom is the Managing Director and CEO of Trusted Impact, a specialised, boutique consulting firm focused exclusively in cyber security.
Trusted Impact was founded in 2006 and has over a decade of focused cyber security experience gained from the insight from thousands of successful projects conducted for hundreds of clients across both Government and Commercial organisations.
The firm provides clients with practical insight into the technical, people, process and strategic cyber security challenges they face from their diverse and unique business perspectives.
This experience has given Tom a wealth of factual insight into the important industry trends and practical challenges facing businesses in today's fast moving cyber security environment.
Overall, Tom has 35 years of international management consulting, technology and P&L business leadership experience working successfully both in and with blue chip organisations across Asia, North America, Europe, and Australia. Tom earned a Master's degree in Business (MBA) with academic distinction from the McCombs School of Business at the University of Texas, and a Bachelor of Arts (BA) in Business from The Colorado College.
Simon Hone – Principal Consultant, Aither
Simon is a leading Australian economist with extensive experience in undertaking applied research into government policy and business strategy problems where there is substantial uncertainty and benefits; and costs are difficult to quantify. He is also an expert in writing compelling business cases.
He manages Aither's quantitative economics team which draws on the latest research in economics to help solve challenging problems and provide clear and actionable evidence for decision makers. Simon has advised governments and businesses on billion-dollar investments to address climate change risks and worked with regulators on major reforms to address environmental risks.
He also regularly provides economics training to Australian and overseas governments, including for the World Bank Group in Bangladesh. Before joining Aither, Simon was a Senior Economist at the Productivity Commission, the Australian Government's independent research and advisory body on economic reform. He has a PhD on the economics of decision making under uncertainty.