Discover organizational flexibility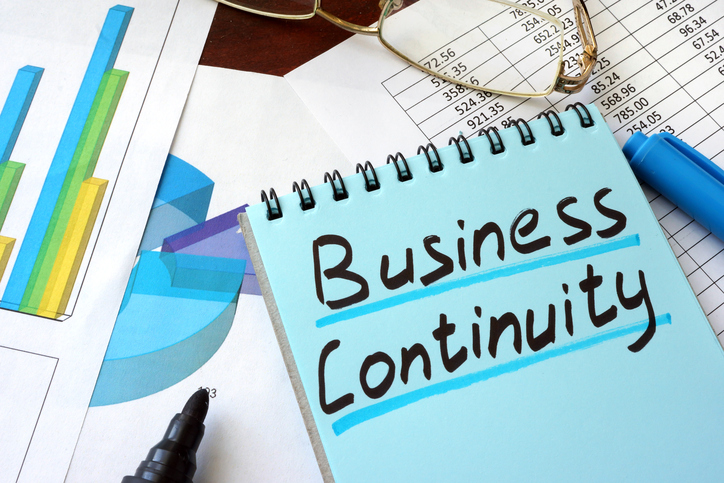 Since the first time I knew about Business Continuity Management, I believed that it is one of the most important functions. BCM educated me with what other departments are doing and has given me details that I would not have had the opportunity to know unless I practiced it directly. At the same time, I saw that it helped departmental experts to explore different views of their areas and provided them better understanding about their relations with other businesses.
BCM takes you on an interesting journey between analysing the business impact and deciding your recovery objectives in terms of time, data and resources. Usually, you see big room of improvements immediately after BCM engaged, especially if procedures are outdated or when lack of experience led to impasse. The brainstorming and workshops are really useful and full of energy when conducted to determine the most effective use of resources to reduce potential impacts and potential threats (internal and external).
It is worth to mention that success of BCM is linked closely with the support from the Board of Directors (BOD) as they should approve the framework in general which introduces key concepts, describing the need of BCM, obtaining support and funding the program. Executive management is also on top of every single detail and they are interacting with all levels in the organization.
I have seen that BCM has saved millions by connecting points, exposing issues related to unrealistic plans or unqualified vendors and introducing several ways to enhance process, products and services. I am sure that those who have a passion in practicing business continuity will always achieve great successes, but they need to document lessons learned, and highlight the successes of other departments that have achieved through the output of business continuity engagement.
This blog was published as part of BCI Education Month 2018.

More on
About the author
Group Head of Business Continuity
Dedicated & accomplished professional with over 17 years' distinguished career managing operational risk, business continuity, disaster recovery, crisis management, compliance and operations management programs. Expert in identifying potential business interruptions, developing safeguards & implementing recovery procedures. Skilled in Regulations, Governance, Risk, Operations & Business needs. Demonstrated ability to manage expectations, deliver high quality results under pressure.