Discussion Paper: Building the UK financial sector's operational resilience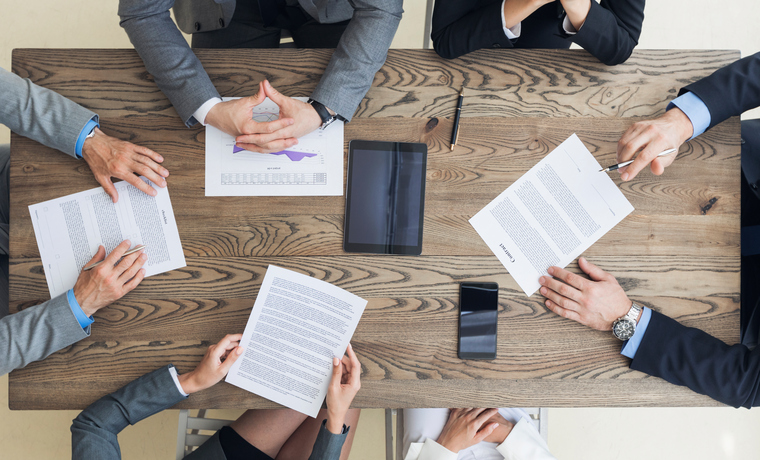 The Bank of England, Prudential Regulation Authority (PRA) and Financial Conduct Authority (FCA) have published a joint discussion paper (DP) on an approach to improve the operational resilience of firms and financial market infrastructures (FMIs).
The purpose of the DP is to share the supervisory authorities' thinking regarding operational resilience and obtain feedback. It is foreseen that senior management can achieve better standards of operational resilience through increased focus setting, monitoring and testing specific impact tolerance for key business services.
The importance of operational resilience
Operational resilience is a fundamental aspect of protecting the UK's financial system, institutions and consumers. There are greater challenges given a hostile cyber environment and technological changes.
Operational disruptions to the products and services that firms and FMIs provide have the potential to cause harm to consumers and market participants, threaten the viability of firms and FMIs, and cause instability in the financial system.
The DP focuses on how the provision of these products and services can be maintained. Operational resilience refers to the ability of firms, FMIs and the sector to prevent, respond to, recover and learn from operational disruptions.
The approach to operational resilience addressed in the DP is consistent with the FPC's recent plans to establish its tolerance for disruption to financial services from cyber incidents, with both focussing on continuity of business services.
Responses to the DP welcomed
The supervisory authorities encourage responses to the questions posed in chapter eight of the DP and any other observations that readers may have in response by Friday 5th October 2018.
Responses and input from a wide range of stakeholders including regulated firms, FMIs, consumers, industry bodies, auditors, specialist third-party providers, professional advisors and other regulators are welcomed.
Working together they will reflect on the feedback to develop potential proposals for consultation; develop their respective supervisory approaches; and work with the FPC as it develops its own impact tolerances.
Existing policy material related to operational resilience will also be collated to support firms and FMIs to build their resilience.
The DP can be accessed here.
Please address any responses to Jack Armstrong (Bank of England), Jon Newton (PRA) and Chris Walmsley (FCA) at [email protected] by Friday 5th October 2018.
More on