Doniella McKoy: 1st USA Chapter Future Leader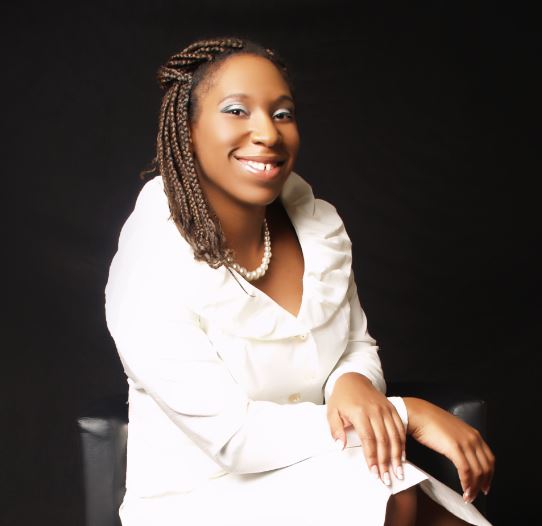 The BCI USA Chapter launched the BCI Future Leaders Program in late 2019. The objective of the program is to ensure that professionals new to the industry are engaged, have an active voice in their decision making forums and provide new voices, differing perspectives and challenge.
There was a fantastic response from BCI members and the chapter board had a hard time in deciding which applicant should be successful. After much deliberation it was decided that Doniella McKoy should be the successful applicant. Chapter President Alice Kaltenmark said "I am really excited to have Doniella's fresh perspective added to our mix and know that this will benefit all of us on the chapter board."
Doniella is a practicing business continuity professional with experience in the private sector at Health Partners, Inc. and the public sector at New York City Office of Emergency Management. She provides resiliency strategies for executive leadership at Health Partners while directing annual training, exercises and crisis communications. She has invested time and finances through education and volunteering to rise to the challenge of being the only business continuity professional at her organization serving almost 1000 employees and over 280,000 members with the services they provide.
On hearing of her success Doniella said "I am thrilled to be the first Future Leader added to the USA Chapter board and I am hoping to use this opportunity to reach and encourage other future leaders in the industry. I look forward to celebrating what this experienced board will accomplish during this term. I am hoping this experience will open doors for me to teach about our industry in higher education institutions across the world."
Doniella will serve on the chapter board for a period of 1 year. If the pilot is successful then it is likely that this program will be repeated next year.