Draft ISO22301 standard available for comment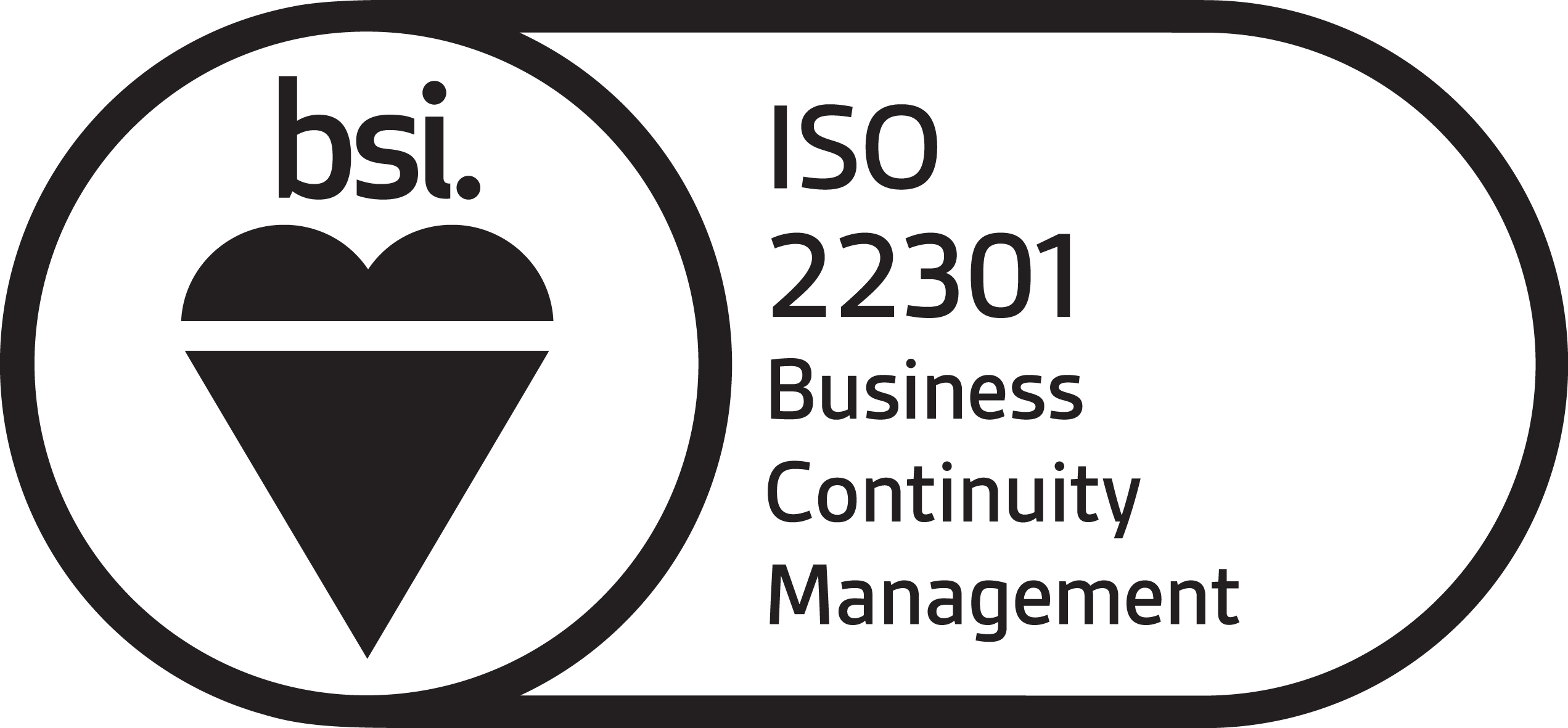 ISO 22301 was released in 2012, and as part of its normal review cycle, ISO has been working on a new version of the BCM standard ISO 22301, as well as the accompanying BCM guidance ISO 22313. ISO/DIS 22301 (DIS = Draft International Standard) has just been made available for comment. As the professional institute for Business Continuity, the BCI has the opportunity to provide consolidated feedback on the Draft International Standard.

We do not expect the new versions are going to be radically different to the existing ISOs. The focus of the work has been on streamlining the terminology and text, improving cross-referencing to other standards, removing ambiguity and improving clarity. But there will be some changes that will make a difference.

It is essential that your comments provide a clear alternative to any wording that you think needs changing. With potentially thousands of comments to review, imprecise suggestions that are not properly justified will be passed over.

The BCI will be represented on the relevant ISO working-group by Martin Caddick, who will collate our comments and represent our point of view at the next ISO meeting to review all comments received.
If you are a BCI member and would like to comment on this via the BCI please log in to the website (at the top of this page) and return to this page where you can view the standard and the comments template. The completed template should be returned to Martin Caddick directly.
More on