Emergency Alerts: why are they so important, but still not widely used?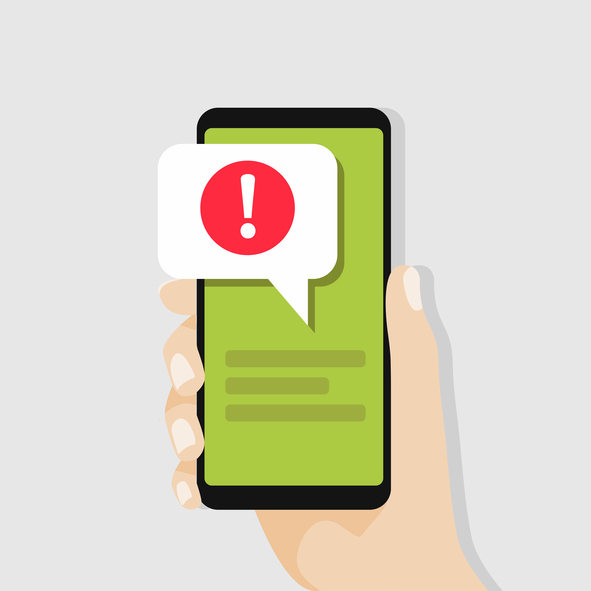 On Saturday 13th January, residents in Hawaii received an alert notifying them that a missile was approaching the state. Minutes later, the authorities communicated that it was a false alarm, blaming an employee who had apparently 'pushed the wrong button'. Of course, by the time the false alarm was communicated, panic had already spread with residents and tourists seeking shelter wherever they could.
Although this incident is not the best example of how to use emergency notification systems, it still shows how these systems can be a powerful and effective tool in a crisis or emergency situation. In particular, they aim to reduce response times, reducing the number of casualties and keeping a larger number of people safe.
There are various benefits surrounding emergency communications systems for both public and private organizations.
With these systems, governments are able to reach a large number of the population, with precise messaging tailored to the threat of the emergency scenario. This means that the government has complete control and can reduce the chance of 'false news' emerging.
Private organizations have also seen the benefits of emergency communications systems, particularly when reaching their employees abroad and/or on work trips. The 2017 BCI Emergency Communications Report, showed that organizations are increasingly concerned about communicating with their mobile workforce, especially since visits to 'high-risk' countries are increasing.
Communication and information sharing play a crucial role in crisis situations. However, emergency communication implementation techniques vary between organizations. For example, SMEs still tend to rely on traditional modes of communication during an emergency (e.g. e-mail, text messages etc.) whilst large organizations tend to use more emergency communications software.
To implement a successful emergency communications system, culture must be considered, be that public or private sector or indeed region based. How do we do this? As the BCI Emergency Communications Report points out; awareness campaigns, testing, exercising, and training are the most effective ways of encouraging the use of emergency communications systems.
Does your organization or region have emergency communications plans in place? Do you use particular systems to reach out to your employees? Share your best practices with us and help us raise awareness of emergency communications.
The BCI Emergency Communications Report is available for download here.
More on
About the author

Communications Executive, The BCI